"Some Teams Are Dumb" – Pokimane Unhappy With 'Imbalanced' Squads for Twitch Rivals Valorant Series Two Event
Published 06/30/2021, 8:43 AM EDT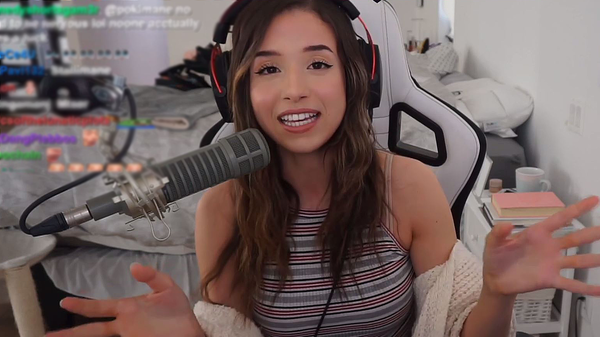 Twitch Rivals is one of the most entertaining tournaments involving streamers and content creators from the purple platform. The developers host events in a lot of games like Minecraft, Warzone and many more, and the action is quite exhilarating. Yesterday, they launched another event in the Twitch Rivals Valorant Series Two. The tournament included fan-favorite streamers like Pokimane, bnans, Myth and many more.
But it wouldn't be a Twitch event without a controversy surrounding it. Pokimane, who's taking part in the Valorant Series Two recently expressed her disappointment in the massive skill disparity between the teams. In her recent stream, she slammed the teams of Rivals and Riot Games for letting it happen.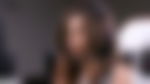 ADVERTISEMENT
Article continues below this ad
Pokimane slams organizers for imbalanced squads in Valorant Series
Pokimane berated the organizers for having a major skill disparity between the competing squads. The event rules state that the teams can only have two Immortal ranked players. But she pointed out that many squads included three, maybe even four Immortal players. Along with that, she couldn't wrap her head around why the organizers would let this slide for such an event.
"Some teams are dumb. Some teams just have three or sometimes it even freaking looks like they have four, and I don't understand how this got passed the Rivals team and the Riot team."
She then pointed out some of the squads in Twitch Rivals Valorant Series 2 , which included a lot of dangerous players. Pokimane noted that creators like itsHafu and bnans had stacked rosters which made them clear favorites. She later stated that having 'imbalanced' squads like this made for poor viewing and playing experience for the audience and the players, respectively.
"It just feels like the teams are so imbalanced that it's going to make for a bad streamer experience and as well as perhaps a bad viewer experience."
Poki believes that there is too much skill disparity
ADVERTISEMENT
Article continues below this ad
Pokimane mentioned more about the developers creating such a large skill gap with the teams in the tournament. Additionally, she stated that it's much more entertaining to see balanced teams fight each other.
"It's just not fun to have such a large skill disparity in any tournament whatsoever. What's fun is to feel like you're facing people that are similar to you in skill." ADVERTISEMENT
Article continues below this ad
In the end, it's a shame that the developers haven't created teams equally, which might deter some fans from watching it. Following the end of Day 1 yesterday, the six teams that qualified for the playoffs will battle it out today, and this is a showdown that players can't miss at all.
WATCH THIS STORY- Best Rage Moments of Ninja, Shroud, Tyler1, xQc, Dr Disrespect, and Nickmercs