Sony Brings an End to One of the Major Problems PlayStation 5 Patrons Were Facing
Published 11/21/2020, 1:14 PM EST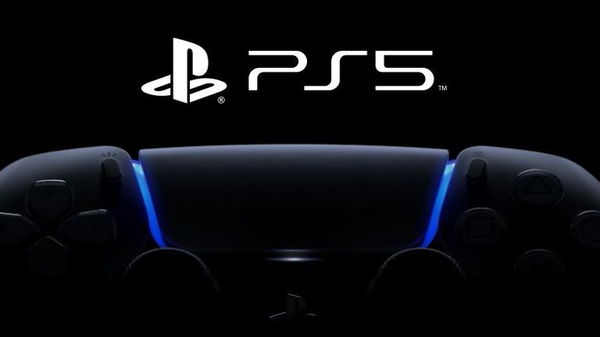 ---
---
Sony's PlayStation 5 released in select countries on November 12. The second phase of release is also over, but the demand has outstripped the supply in all the countries.
ADVERTISEMENT
Article continues below this ad
A fair of those who have been fortunate enough to get their hands on either a PS5 or Xbox Series X/S have had to deal with some disappointment.
Xbox users complained that the console's disc drive wasn't accepting a disc. Several users also complained of the console emanating a loud noise while running a game, ultimately leading to an unexpected shutdown.
ADVERTISEMENT
Article continues below this ad
The PS5 is more or less sailing in the same boat. Users complained of having trouble while shifting data from PS4, which in some cases also resulted in a loss of all saved data. To reduce the damage, Sony has brought an end to one of the major problems that were troubling PlayStation 5 users.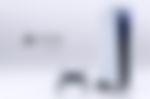 Sony finally puts an end to a major PlayStation 5 issue
Several users reported that they were having problems while downloading a game. This would cause the game to get stuck in a 'queued for download' section, implying that the game is downloading, but the segment appeared to be empty.
The only solution to this download queue bug was a factory reset, meaning the users would need to download all the required data again.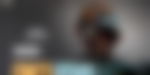 The PlayStation support account, however, came to the rescue and provided a solution that seemed to work. It suggested the players boot their consoles in safe mode before choosing to rebuild its database. A restart will then take the necessary steps and solve the bug, the account suggested.
If you've experienced issues downloading games with "Queued for Download" or "View Details" messages on PS5, please update the system software to the latest version, start your PS5 in safe mode then rebuild the database. See "PS5:safe mode options" at https://t.co/BfgPSMafxd. pic.twitter.com/Vq7m0dXA23

— Ask PlayStation (@AskPlayStation) November 19, 2020
ADVERTISEMENT
Article continues below this ad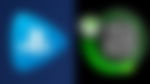 Just a few days back, Sony released a software update. The users hoped that it would bring an end to a number of problems they were facing. While it has worked for some users, others are still complaining of the issues they were facing at launch.
ADVERTISEMENT
Article continues below this ad
Both consoles have had a rocky start. However, the teams are working tirelessly to put an end to such troubles. We might hear more on these issues in the following weeks as the problems get resolved. Until then, stay tuned for more updates!