Sony Confirms Much Awaited News for Spider Man Miles Morales Ahead of Release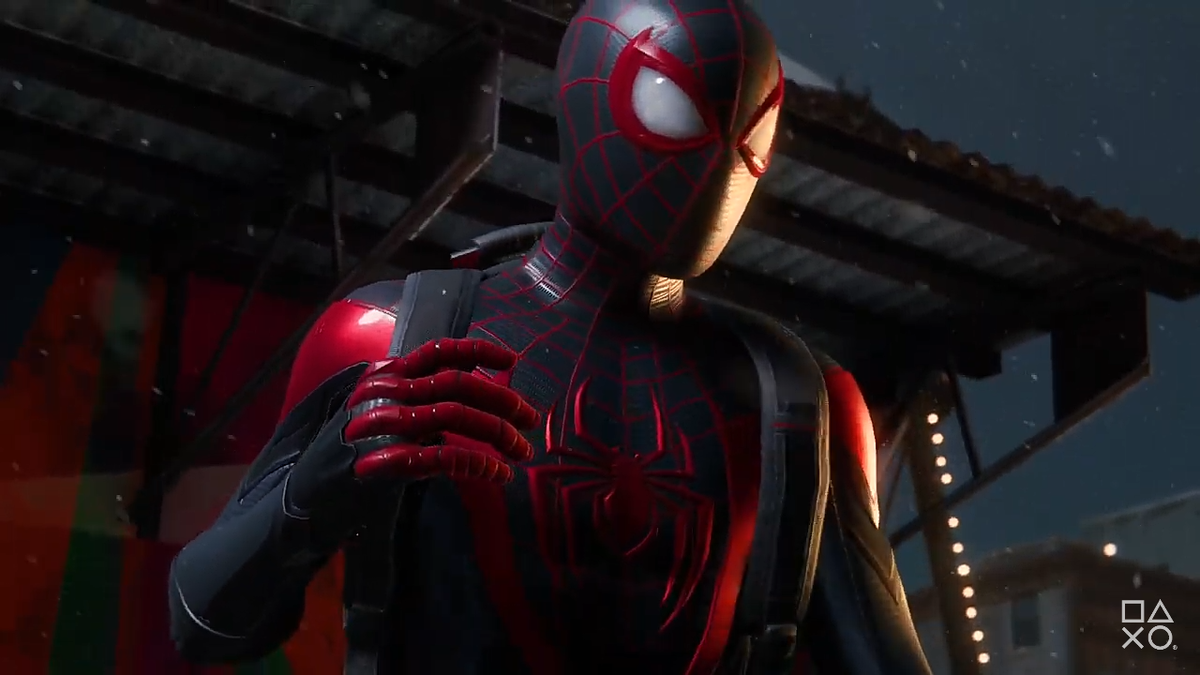 As predicted, the PlayStation 5 Showcase turned out to be one of the best reveals so far. It revealed Sony's master plan to win the next generational "console war." With the exclusive games that were displayed today, it isn't surprising that Sony waited for the opportune moment to get ahead of its competitors. For RPG fans, the greatest surprise came in the form of Spider-Man: Miles Morales.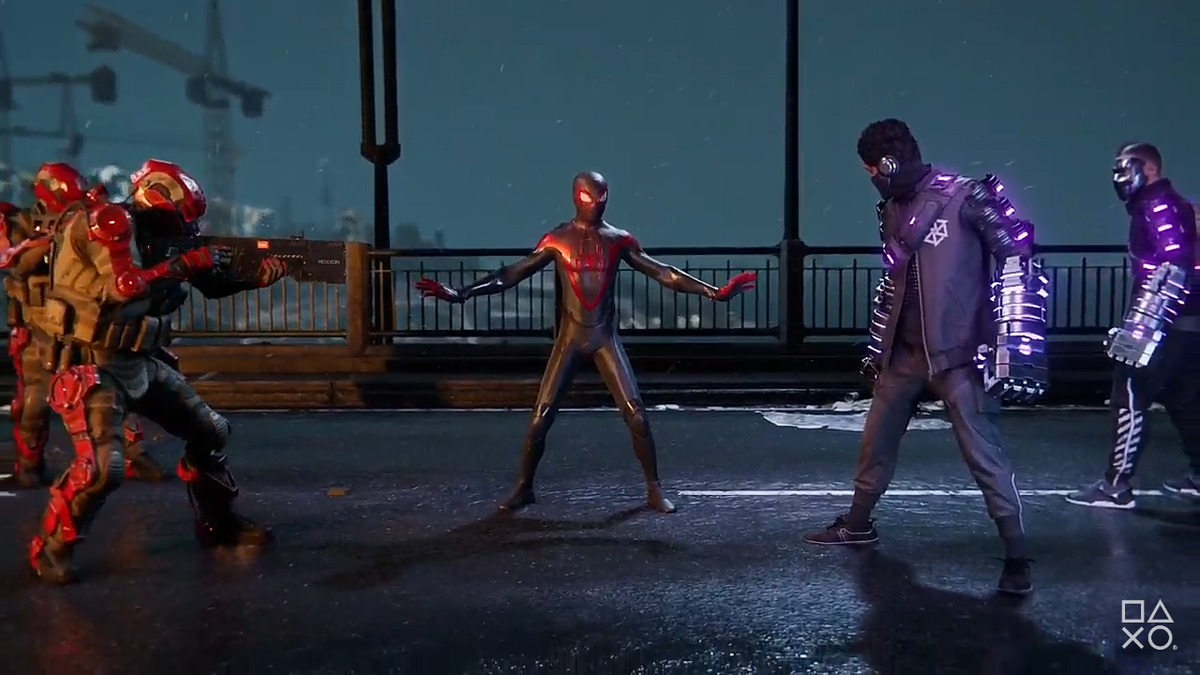 (Image Courtesy – PlayStation YouTube)
The showcase showed a little of the gameplay, and the entire world was left spellbound. It wasn't just the advanced graphical or audio features that stole the show. Spider-Man: Miles Morales will also coalesce a lot of strings and elements from popular culture.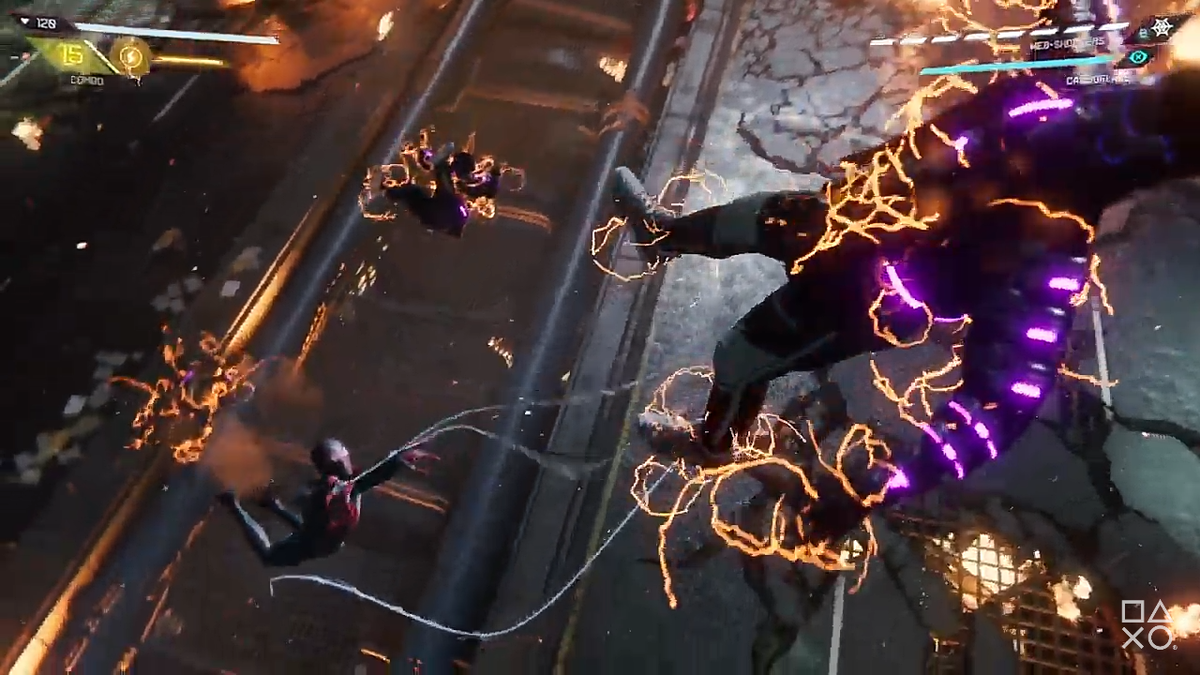 (Image Courtesy – PlayStation YouTube)
PS5 reveal shows off Spider-Man: Miles Morales gameplay
[youtube https://www.youtube.com/watch?v=tjji8NEW9lo]
The game takes place a year after the first game. The gameplay showed that Miles had now relocated to Harlem, where he tried to balance his life between being a good son and the city's savior. This had made Miles wear his Spidey suit underneath and keep an eye over his shoulder at all times.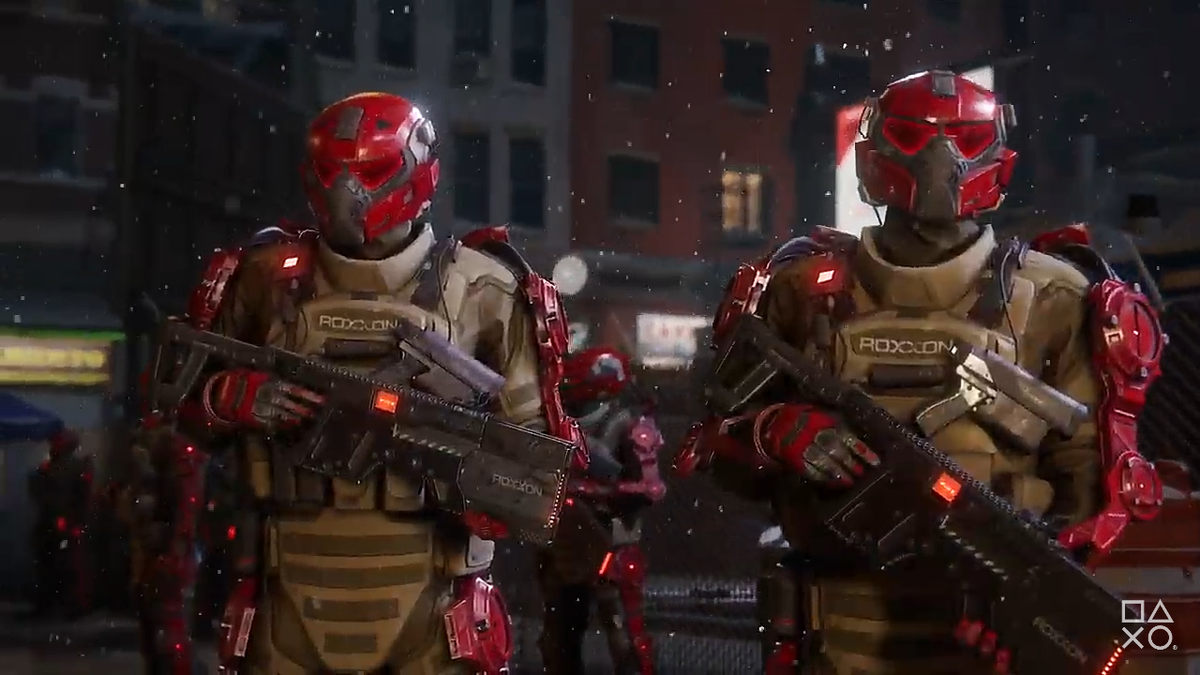 (Image Courtesy – PlayStation YouTube)
It was also shown that Miles' mom, Rio Morales, was running for an election. A war for power broke out between the evil corporation Roxxon and The Underground, a band of criminals led by the Tinkerer.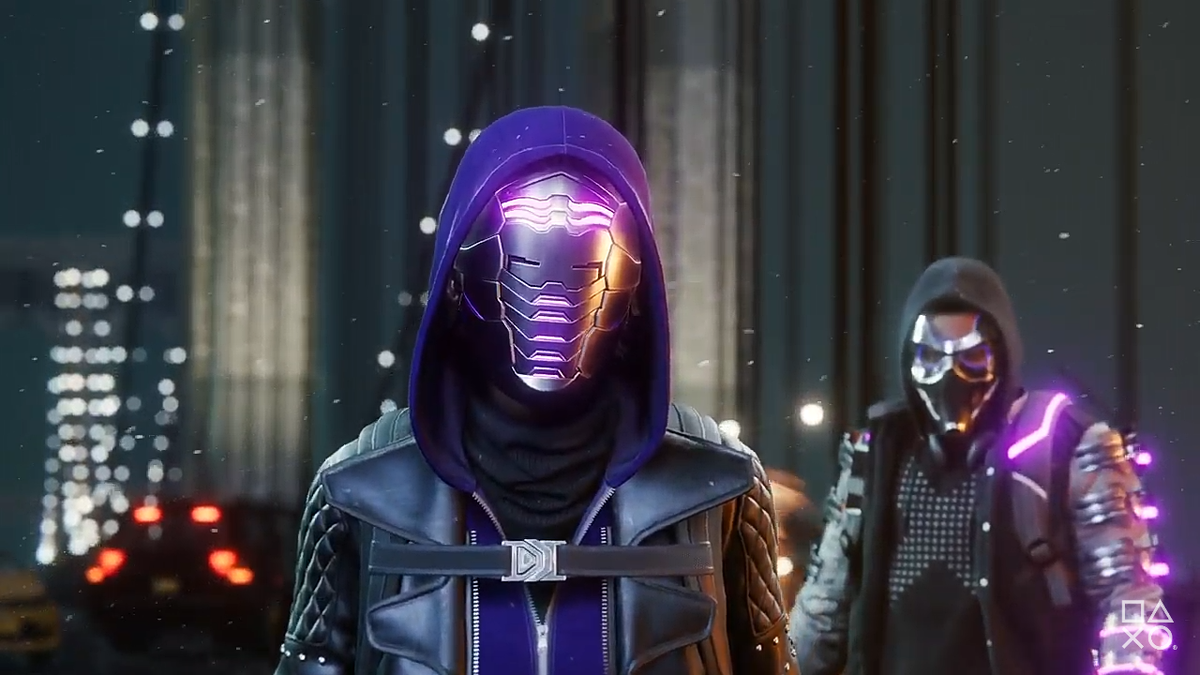 (Image Courtesy – PlayStation YouTube)
The gameplay gave a glimpse of what it will be like to stand between these two evil forces as Spider-Man. From the looks of it, the game is paying tribute to the movies and the comic books. The moment where Miles Morales held the bridge from falling with just his webs was reminiscent of Spider-Man: Homecoming.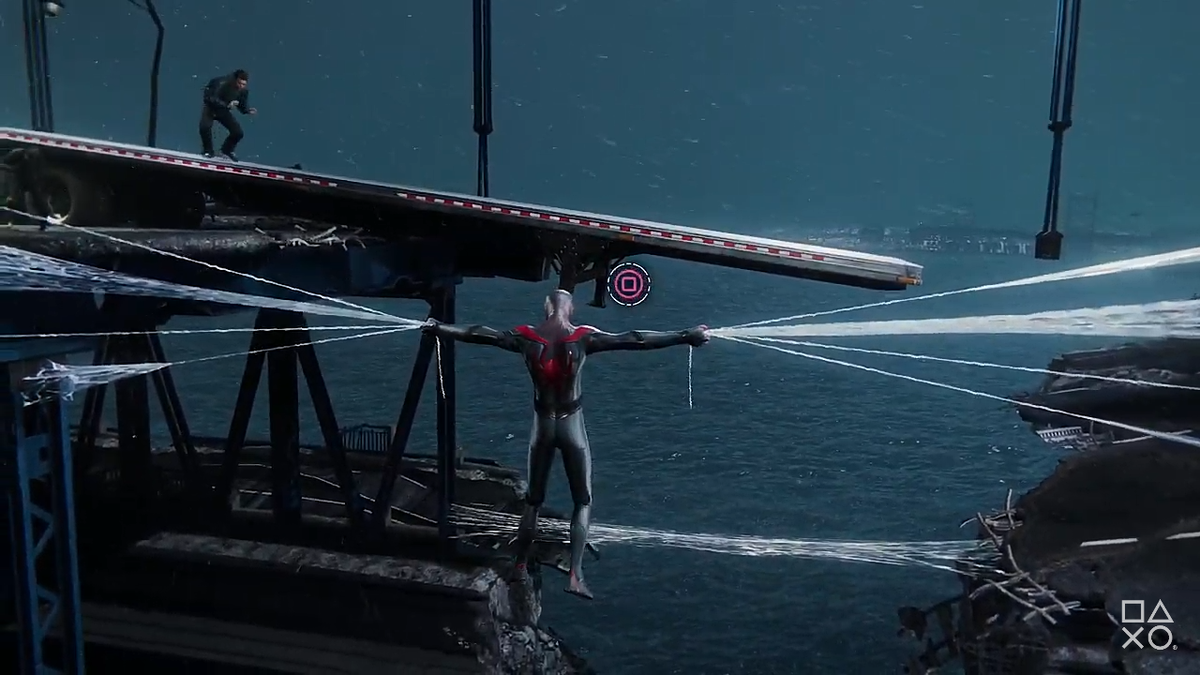 (Image Courtesy – PlayStation YouTube)
The fight sequence that broke out showed the true potential and quality of graphics on PS5. The color schemes and the high-resolution details were joyfully evident. Delightfully, even the slightest stimulation of Spidey-Sense can be felt through the Dual Sense Controller.
Read more – Sony Denies Any Changes in Production Number for PS5
Exclusive only for PlayStation owners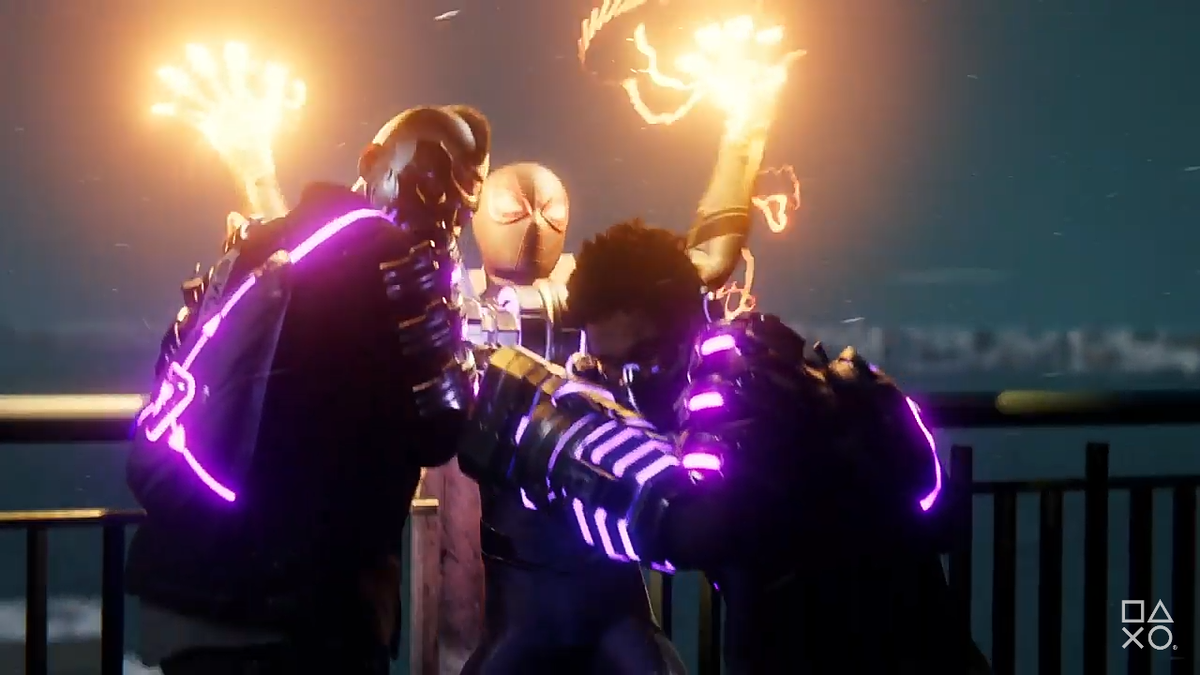 (Image Courtesy – PlayStation YouTube)
The Braithwaite Bridge fight sequence was just a trailer of what is to come. Perhaps they are even going to bring back some elements from previous Spider-Man games. This would be a great way to lure Spider-Man fans into buying the console.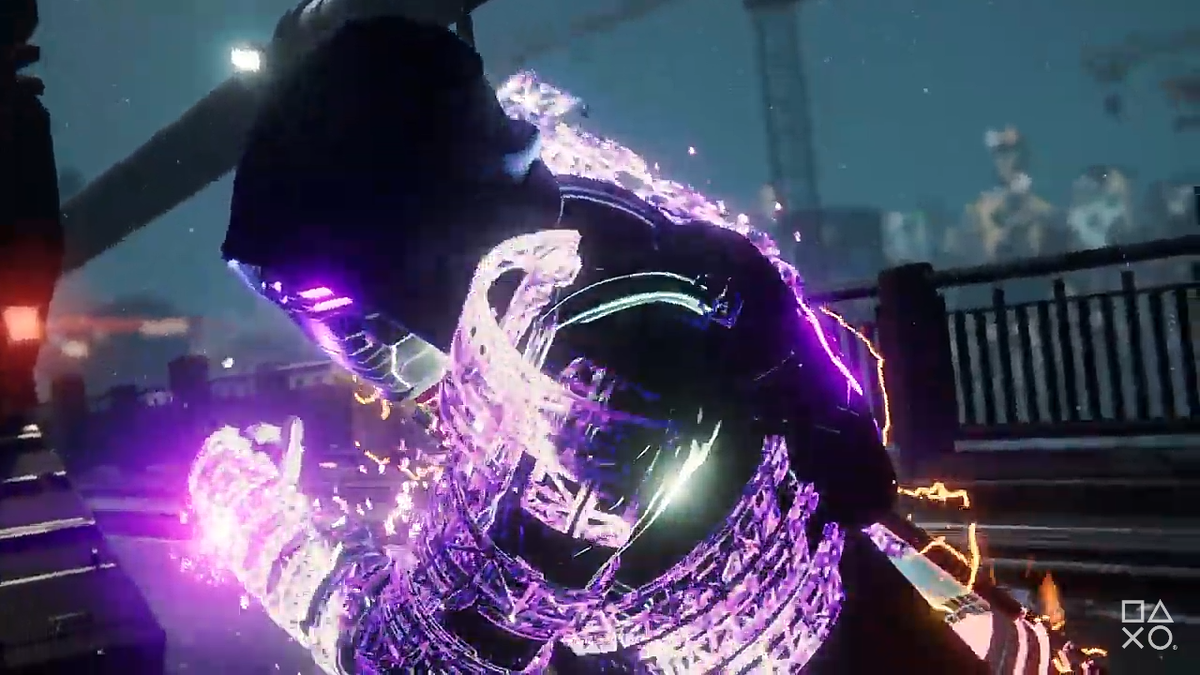 (Image Courtesy – PlayStation YouTube)
The game will be exclusive for PlayStation owners, and it has the makings of becoming an instant sensation upon release. The confirmation that the game will also make its way to PlayStation 4 was perhaps the most well-received news, along with the price of the console.
For all the PlayStation owners out there, Spider-Man has now become a priority.