Sony Could Venture Into Chip Manufacturing With TSMC With Reports of a Factory in Japan
Published 10/10/2021, 11:05 AM EDT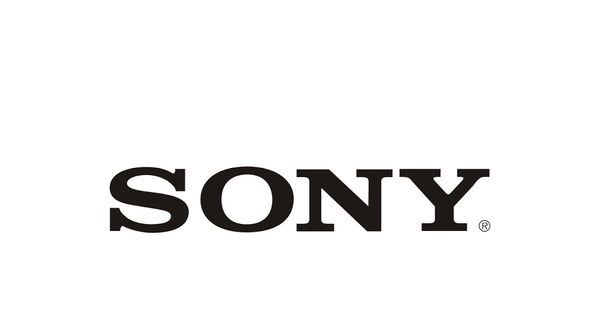 ---
---
The lack of semiconductors in the market have certainly caused a lot of problems in the electronics industry. Companies have had to cut down on production for every electronic ever as the demand for them keeps on rising. This includes the console industry as well with the dearth of units of Xbox consoles owned by Microsoft and the PlayStation consoles owned by none other than Sony.
ADVERTISEMENT
Article continues below this ad
The blue side of the console wars have sold more units so far even though the company has had a tough time coping with semiconductor shortages. However, it looks Sony has a plan to improve their situation by entering the chip manufacturing industry itself. ADVERTISEMENT
Article continues below this ad
Sony planning a joint venture with chip manufacturer TSMC
Nikkei recently reported about a joint venture between the Japanese government, Sony and the Taiwan Semi Conductor Manufacturing Co. TSMC is the world's leading chipmaker, and they want to drastically improve the shortage situation with more production. The company has plans to develop a factory in Kumamoto Prefecture located in western Japan. According to reports, the land for the factory is owned by Sony and it will be right beside the company's image sensor factory.
This would be TSMC's first production facility in Japan, and it will be a big one. The entire project will cost 800 billion yen ($7 billion) with the Japanese government providing half of it. Other companies like Denso and the Toyota Motor Group also have plans to join the project. Reports suggest that the factory will begin operation sometime during 2024.
ADVERTISEMENT
Article continues below this ad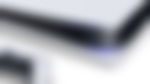 Why this move has so much importance for PlayStation consoles
Sony has sold a lot of its next-generation consoles in the PlayStation 5 ever since it released last year. It crossed the 10 million unit mark earlier the year in July, and the sales keep on going. However, the company knows that the numbers could have been much better. Players have had a hard time buying them as PlayStation has rarely had restocks for it. A lot of factors have caused the low production numbers for the console. However, the biggest reason has to be the semiconductor shortage that has plagued the industry.
ADVERTISEMENT
Article continues below this ad
With a new production facility by TSMC, Sony can seriously ramp up the production of the PlayStation 5. However, it remains to be seen what the company can do till it becomes operational in 2024. The company has developed new steps to cope with the shortage. But a lot of users are waiting to get their hands on a PS5, and if Sony can't deliver then they should expect to see a huge outcry.
WATCH THIS STORY: Top-Selling PlayStation, Xbox, and Nintendo Consoles of All Time
Trending Stories