Sony Invests $250 Million in Epic Games
Published 07/09/2020, 6:19 PM EDT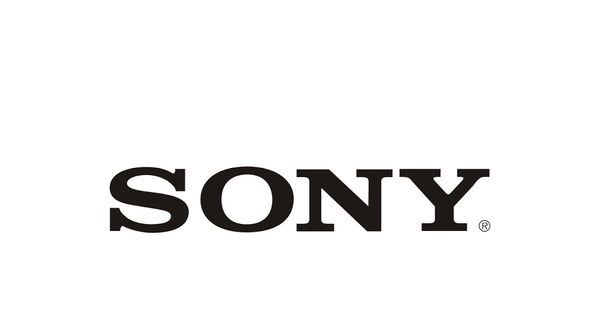 ---
---
The bond between Sony and Epic Games keeps growing stronger after Epic decided to showcase the Unreal Engine 5 on PlayStation 5. It was one of the early examples we saw of the power of PS5's hardware and the next-gen of gaming that it promises. Following that, Sony has now invested a hefty $250 million in Epic Games, giving them a minority stake. Moreover, Sony looks forward to joining hands with Epic in collaborating across all of Sony's assets in entertainment.
ADVERTISEMENT
Article continues below this ad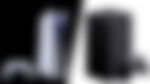 Rod "Slasher" Breslau posted a tweet yesterday about this.
ADVERTISEMENT
Article continues below this ad
Epic Games has received a $250 Million investment from Sony that gives the company a minority stake, will aim for a broader collaboration between both companies, will not impact releasing games on other platforms

Fortnite will never die

— Rod Breslau (@Slasher) July 9, 2020
This collaboration with Epic Games, and hence, Unreal Engine, makes Sony a broader empire in the gaming sector. With a giant like Epic, we can expect even better from Sony.
Sony joins hands with Epic Games- But what does it mean?
ADVERTISEMENT
Article continues below this ad
Unreal Engine has been revolutionizing the gaming experience since its inception. Showcasing a demo of the Unreal Engine 5 on the PS5, we now know what either of them will bring to the table. With this collaboration, we can hope to see Unreal Engine making its way into Sony's films and other visual sectors too. Unreal Engine has already provided live visual effects to the Star Wars series "The Mandalorian".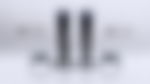 But it is more than just Unreal Engine though. Sony's collaboration with Epic Games includes creating a larger digital ecosystem together, across gaming, movies, and music. But let us focus on what it means for Epic Games. It is quite clear that Epic can now develop games on Sony's gaming platform, although they are at liberty to make games across other platforms as well.
ADVERTISEMENT
Article continues below this ad
Sony, on the other hand, with Epic Games and their technology in the field of gaming engine development, will simply be as huge in its visual sector as ever. Apart from this, Sony wishes to be a part of Epic's current existing digital community, majorly on account of Fortnite. Of course, it will look forward to using the platform this game provides (well, it has already hosted a Travis Scott concert). This will be a good follow up to the fact that Epic looks forward to releasing Fortnite on the next-gen consoles.
This collaboration is sure to bring to us some amazing productions and titles. Epic has already been working closely with Sony on the next-gen consoles. And as we have said before, this will benefit the growth of both companies across various sectors of digital entertainment.