Sony Japan Thanks Employees by Giving a 'Seven Months' Salary' Bonus
Published 03/29/2021, 5:25 AM EDT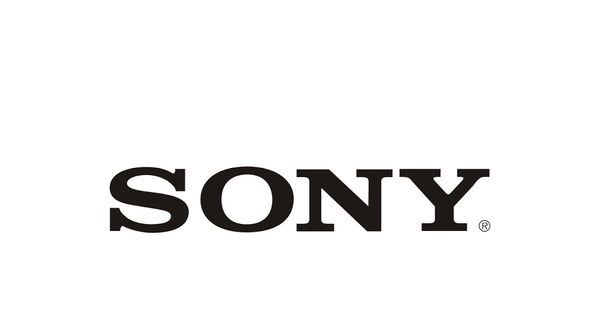 The year 2020 was very cruel to almost all businesses around the world. The pandemic saw companies shut down, productions halt and people lose jobs overnight. However, COVID-19 had a different impact on the gaming industry. In fact, a lot of companies dealing on the lines of gaming like Sony and Microsoft achieved their best quarters during the year.
ADVERTISEMENT
Article continues below this ad
The lockdown confined a majority of people to their homes, and as a measure for refreshment, the demand for consoles and multiplayer online games sky-rocketed.
Both Sony and Microsoft released their latest consoles and hoards of platform-exclusive games in prime time. Sony released its sales numbers for the previous financial quarters. As expected, the gaming giant had its best year ever with an exponential surge in revenue. The PS5 launch a few months back was undoubtedly the catalyzing force.
ADVERTISEMENT
Article continues below this ad
That being said, we are at the end of another financial year. It is that time of the year when employees expect bonuses and raise. And Sony has a unique way to thank its employees for their work during the year. Obviously, a company is nothing without the staff. Therefore, for their contribution and hard work during the year, Sony is giving its Japanese employees an unexpectedly tremendous bonus.
Sony Japan's employees will get a 'seven months' salary' bonus
ADVERTISEMENT
Article continues below this ad
As reported by NHK World Japan, Sony Japan's employees are going to get a bonus equal to their seven months' salary. Apparently, this is the highest the company has ever spent on bonuses. Keeping in mind the dedication and effort of the staff in Japan even through the tough times, they unarguably deserve the big reward.
In fact, Sony exceeded the expectations of its employees. The company union, in its spring negotiation, had demanded 6.9 months of salary as a bonus. Granting a bonus that high is very rare. However, the powers that be at Sony evidently felt unusually generous and exceeded even that number.
ADVERTISEMENT
Article continues below this ad
In fact, to give you an idea about the abnormality, FY2021 the first time in two decades that Sony went this far to make the staff happy. Obviously, the PS5 demand had a huge role to play in this.