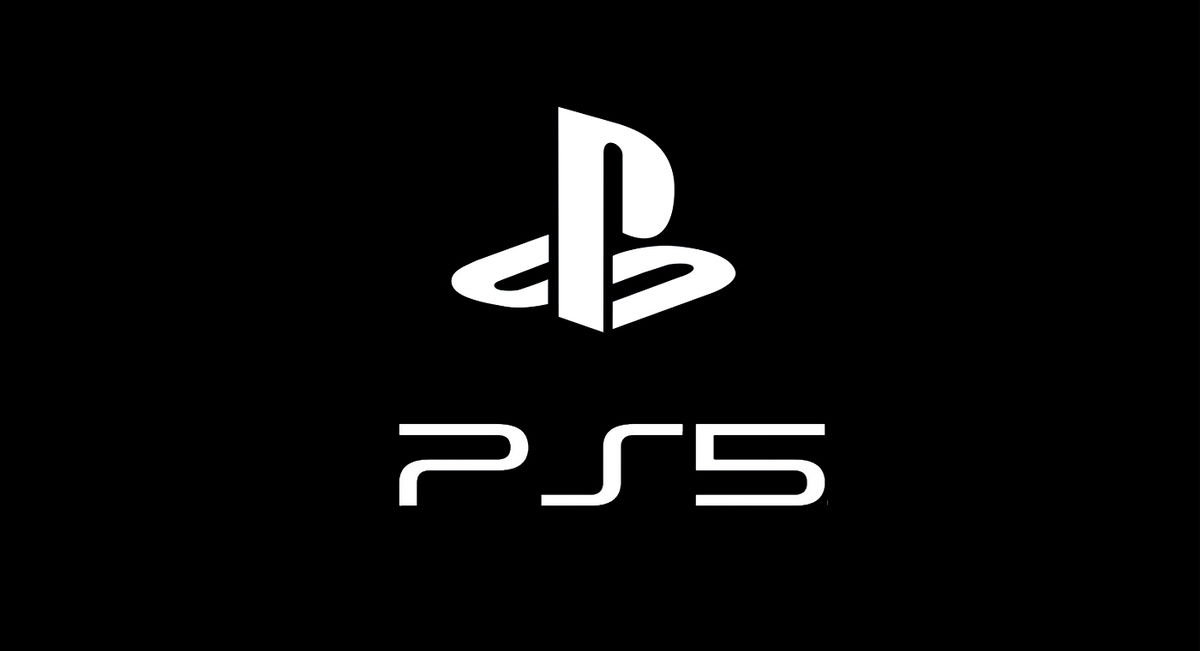 Sony has confirmed the PlayStation 5 is coming this year. The news is sure to delight the legion of fans after initial fears of a delay due to the global health crisis. It is not every year that gaming is revolutionized. A legion of PlayStation fans has been waiting in the wings for the next-gen console. Let's take a look at what all you can expect from the PlayStation 5.
Microsoft has been quite open with the Xbox Series X that will arrive later in the year. Sony, on the other hand, has been a bit more guarded about their console. have been careful in what they release to the public. Thankfully, we still have pieces of information to keep our interest peaked in the PlayStation 5. Let's dive right in, shall we?
PlayStation 5 in Detail
Release Date– Sony is firm that the console will launch this year, despite the rumor mill suggesting some issues in their production and launch plans. Not surprisingly, Sony wants to avoid a delay given Xbox look so firm and comfortable with its launch plans. In the console war, you simply cannot afford to be late to the party.
Launch Price– While an official confirmation is probably still some ways off, we can take a gander at the launch price for PS5. Last month, Bloomberg reported anonymous insiders claiming Sony planned on putting up a significantly lesser number of console units on launch. Apparently, Sony is struggling to keep the production cost of the console down since some hardware components are proving costly to acquire.
We would expect the price to be somewhere between $450-$500, and that would be with Sony cutting down on their profit.
Backward Compatibility– For all those gamers who have a mountain of PS4 games, the PS5 is backward compatible with most PS4 games so you need not clear out your library even if you plan on retiring your faithful PS4.
Controler– This is no mystery as Sony revealed the DualSense controller in April. The controller will enhance the gaming experience of the user by providing a range of features. Right from gritty vibrations to convey in-game driving to adaptive triggers to a built-in microphone! DualSense has a lot to offer. You can read about in detail right here.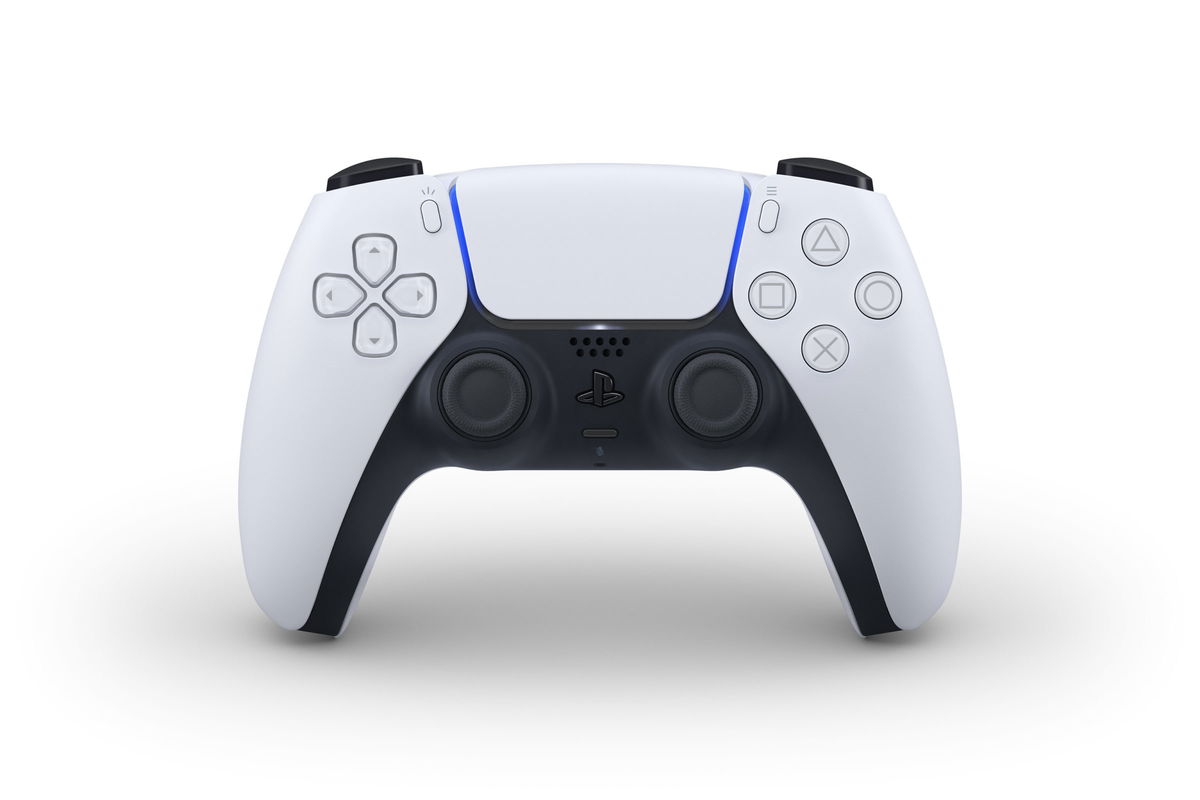 Also Read– Former Sony Developer Reveals Why Xbox Could Finally Surpass PlayStation
VR Compatibility: The brains behind PS5, Mike Cerny has confirmed PS5 will be compatible with the original PSVR unit. While there is no official confirmation on the development of a brand new VR headset, reports detailing patents filed by Sony sure hint towards it.
Hardware Specifications
The PS5 will employ an AMD CPU chip boasting of eight-cores on Ryzen's third-generation Ryzen production line. The hardware will support an 8K resolution, and also feature the highly-anticipated ray tracing technology, which all set to absolutely revolutionize the visuals as well as enhance audio. Ray Tracing will not only give users a much more realistic experience with graphics, but it'll also enable developers to be more expressive.
Below is the list of specifications confirmed for the console.
CPU: 8x Zen 2 Cores at 3.5GHz (variable frequency)
GPU: 10.28TFLOPs, 36 CUs at 2.23GHz (variable frequency)
GPU Architecture: Custom RDNA 2
Memory/Interface: 16GB GDDR6 / 256=bit
Memory Bandwidth: 448GB/s
Internal Storage: Custom 825GB SSD
IO Throughput: 5.5GB/s (Raw), Typical 8-9GB/s (compressed)
Expandable Storage: NVMe SSD Slot
External Storage: USB HDD Support
Optical Drive: 4K UHD Blu-Ray Drive