Sony PlayStation Store Ordered to Pay Huge Fine
Published 06/05/2020, 12:19 PM EDT
By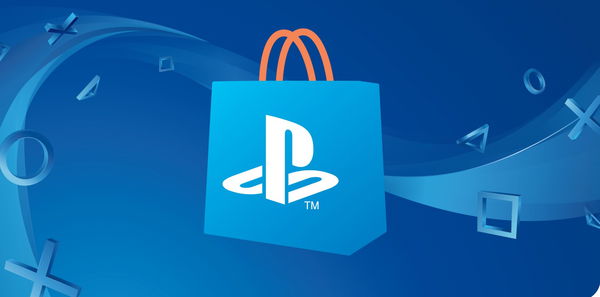 Sony Europe found itself in hot water last year when Australian Competition And Consumer Commission filed charges against it. Fast forward a year, and the verdict is out and it is not good news for the company. The Federal Court of Australia has slapped Sony Europe with a hefty fine "for making false or misleading representations to Australian consumers."
Sony told to pay up
The court has ordered Sony Europe to fork out AUD 3.5 million, which is about USD 2.4 million. When four customers asked for a refund on faulty games acquired through the PlayStation Network, it refused to comply. Instead, it pushed forward the refund policy. It states that after 14 days of purchase or once the user downloads the game, Sony is not liable for a refund.
ADVERTISEMENT
Article continues below this ad
Moreover, Sony breached another law by telling a customer that only the game's developer could authorize a refund.
However, the Australian consumer laws are quite different, meaning Sony had given its customers incorrect information. The ACCC chair, Rod Sims made that clear in a statement he gave to the press.
"Consumers who buy digital products online have exactly the same rights as they would if they made the purchase at a physical store."
ADVERTISEMENT
Article continues below this ad
His statement also laid out exactly how Sony was wrong in its conduct.
"Consumer guarantee rights do not expire after a digital product has been downloaded and certainly do not disappear after 14 days or any other arbitrary date claimed by a game store or developer. What Sony told these consumers was false and does not reflect the consumer guarantee rights afforded to Australian consumers under the Australian Consumer Law."
ADVERTISEMENT
Article continues below this ad
Furthermore, the tech giants also told a customer that it could only give a refund in the PlayStation currency.
All in all, it has incurred quite a significant fine because of its many wrongful actions. The company has yet to make a statement regarding the same. Keep watching this space as we keep you informed about the same.