Sony Provide Huge Update on PlayStation 5 Schedule
Published 05/13/2020, 4:27 AM EDT
By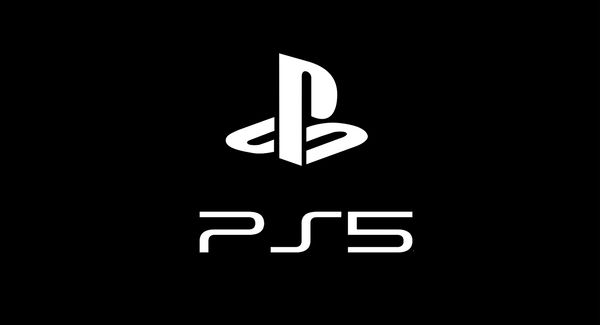 Sony has everyone twiddling their thumbs, waiting for updates on their next-gen console, PlayStation 5. The reports flying around the console's launch have not offered the most optimistic perspective up until this point. Initial ears of a delay in launch due to the COVID-19 pandemic were quickly allayed by the tech giants. However, soon came reports stating Sony planned on making alterations to their usual launch plans.
ADVERTISEMENT
Article continues below this ad
The Bloomberg report claimed insiders had admitted the company could tone down the number of units produced in its first quarter. The reason behind this was logical; certain hardware components were proving difficult and costly to acquire. Sony believed a higher launch price could result in sales taking a hit in the initial phase of the roll-out. But then again, these are all reports and we won't truly know what gives until the price is actually announced.
Today, though, we finally get some official word on the PlayStation 5.
ADVERTISEMENT
Article continues below this ad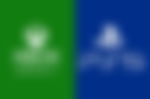 Sony PlayStation 5 on course
Sony released its earnings report of the 4th quarter of the Fiscal Year 2019 ending March 31, 2020. As you'd expect, the report detailed the PS4 console and games sales and manufacturing. While that may interest some keen users, there is something in the report that is certain to pique everyone's interest.
Yes, it as to do with PlayStation 5, and the news is all good.
"Regarding the launch of PlayStation 5, although factors such as employees working from home and restrictions on international travel have presented some challenges in regards to the part of the testing process and the qualification of production lines, development is progressing with the launch of the console scheduled for the 2020 holiday season."
"At this point in time, major problems have not arisen in the game software development pipeline for Sony's own first-party studios or its partners' studios."
ADVERTISEMENT
Article continues below this ad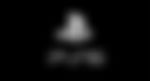 ADVERTISEMENT
Article continues below this ad
Microsoft have looked much more serene with their plans on launching Xbox Series X this year. On the other hand, the reports coming out of the Sony camp painted a picture of rocky waters. However, this earnings report is sure to give fans some calm. While the Holiday season is still some ways off, we can breathe a sigh of relief knowing, at this point, PlayStation 5 remains on course.
If you are one of those who don't mind diving deep into reports, you can read Sony's entire earnings report right here.