Was Sony PS5's Price Hike Long Overdue ?
Published 09/19/2020, 5:33 AM EDT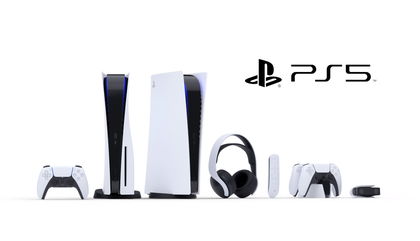 ---
---
Sony recently announced a price hike of $10 in its first-party games. This move started a debate in the gaming community. A lot of people join this price hike in games with inflation in the economy and others feel that the corporations are just looting their customers.
ADVERTISEMENT
Article continues below this ad
However, this issue cannot be polarised by one-liners. The understanding of the Economy, as well as the game-pricing systems, is very necessary. Other factors such as company motives and the evolution of gaming itself are important.
A recent Reddit post tried to initiate this debate and it wasn't surprising to see the actual complexity of this matter.
ADVERTISEMENT
Article continues below this ad
Sony's Game Ownership vs Microsoft's subscription services.
Sony has the publishing rights for games like Demon's Souls and Marvel's Spiderman: Miles Morales. By increasing the prices of these games, Sony directly achieves profits and this is a conventional way of working.
On the other side, Microsoft has upgraded its financing programs and it has introduced multiple subscription services like the Xbox game pass and Project xCloud.
In the near future, if the price-hikes for games is consistent, a lot of consumers might just shift to the subscription models.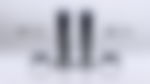 Evolution of the Gaming Industry
Gaming was not an established industry some decades back. Companies nowadays sell millions and millions of copies which was not even a rare possibility in the initial years of gaming.
This huge growth in sales of games definitely puts up a question on the importance of such price hikes.  Some people claim that companies can still make profits without adding that extra $10.
However, a counter-argument also talks about the increase in the production and developmental costs of the games. Earlier, a lot of games were created by a team of a maximum of 10-13 people but now the leading corporations are hiring huge amounts of labor. Also, they are building huge offices and spending tons of capital on infrastructure.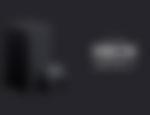 Post-Launch incomes of games through microtransactions and battle passes etc.
Fortnite is the biggest example of how free to play games have maintained huge profits. Fortnite has made over $2 Billion, in 2018 alone and this is primarily through in-game transactions. The new trend of DLC has also arrived. DLC refers to Downloadable Content in games. Usually, publishers distribute this content through the internet, and users are charged for it.
All of these trends also hint towards the fact that publishers continue to make profits even after launching the games.
How are game prices fixed?
Interestingly, corporations do not have full control over the prices of their products. Market forces are the actual deciders of the game price. Users judge a game and then estimate its price.
The reaction of the consumers is always visible in open economies and if consumers think that the product is overpriced, the sales definitely go down. We have seen such reactions happening with games as well as consoles such as the Nintendo 3DS.
ADVERTISEMENT
Article continues below this ad
However, if a game is selling millions and millions of copies at a certain price, it is hard to see an incentive for any corporation to decrease its price in such a scenario.
Therefore, it is fair to say that consumers still have a huge role in the market. Corporations like Sony and Microsoft have to make changes based on their consumers. The effect of price hike on consumers is very subjective and still remains a hot topic of debate in the community.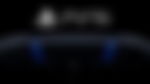 ADVERTISEMENT
Article continues below this ad