Sony Set the Seal on PlayStation 5's Price In Early 2020, Reiterates Jim Ryan
Published 12/06/2020, 8:52 AM EST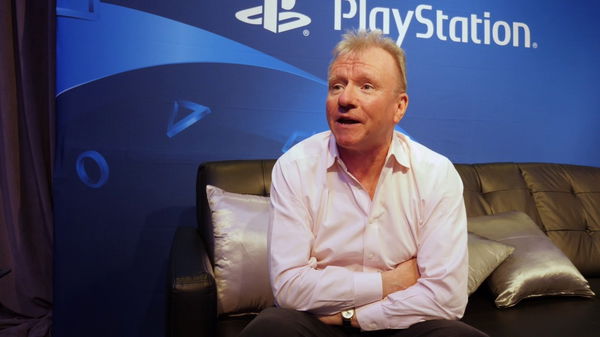 ---
---
Both PlayStation 5 and Xbox Series X/S are out now, and developments have become a regular feature. The consoles have been out for less than a month, and it already feels like a way of life now.
ADVERTISEMENT
Article continues below this ad
However, it's difficult not to think of the consoles without recalling the journey up to their releases. The ongoing pandemic disrupted a lot of plans we had for this year.
Before the prices of the consoles were revealed, there was a growing notion that they might cost a lot, or might not even roll out this year. The consoles have received a mouth-watering response, and it's safe to assume that the pandemic hasn't affected sales.
ADVERTISEMENT
Article continues below this ad
Both Sony and Microsoft chose unique ways of marketing their consoles. Neither company revealed the prices of their consoles, probably waiting for the other to initiate. This theory might have been true, but Jim Ryan in a recent interview put an end to such claims.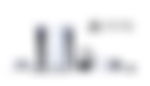 Sony fixed the price of PlayStation 5 in early 2020
In an interview with EDGE magazine, Jim Ryan was asked whether the ongoing pandemic affected the price of the console. He said the pandemic had nothing to do with the price. He also admitted that Sony fixed the price of the console before the COVID lockdown.
There were rumors that PlayStation 5 prices might skyrocket following the pandemic. However, he put an end to these rumors too and said that the company is happy with the prices it has decided on and it was all about making the console available.
"Our preferred pricing was determined early in this calendar year, pre-lockdown. And we just got on and executed with what we wanted to do," he said.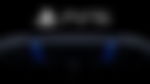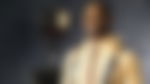 ADVERTISEMENT
Article continues below this ad
"We've been able to launch PlayStation 5 at $399, €399, with all the horsepower and the feature set that the console has, at the same price that we launched PS4 back in 2013. That was important for us, and we're very happy that we've been able to do that. $399 worked very well for us last time around and we'd like it to work very well for us this time around, too."
The price of the console hasn't been as big of an issue as the supply. Potential buyers across the world have been complaining of stock shortages and are pretty perplexed about Sony's plans to make them available in the future.
But Sony revealed that stock refills are going to be a regular sight. Moreover, the console giants will try to roll out as many as it can until the end of this year.
ADVERTISEMENT
Article continues below this ad
Keep checking with your nearest retailer and stay safe!