Sony's New Patent Can Turn Any Object Into a Controller
Published 03/04/2021, 11:31 AM EST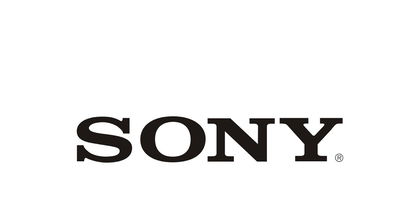 ---
---
The controllers of the next generations of consoles from Sony and Microsoft have already made strides in improving the gaming experience. The DualSense controller from Sony's PlayStation 5 series has had fans excited with its haptic feedback and adaptive triggers. But Sony has crazier and futuristic plans on how to play games, and its latest patent may show how.
ADVERTISEMENT
Article continues below this ad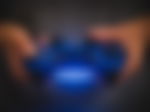 ADVERTISEMENT
Article continues below this ad
Sony patents tech that can use regular items as a controller
The idea of using a banana to play as Kratos from God of War may sound either dumb or technology from the year 3000. But Sony believes that it could actually pull it off. In an application discovered by Gamesindustry.biz, it considers the possibility of being able to develop tech that can turn any item into a controller. The example Sony used for showing the idea was with a banana, which becomes a controller for gaming.
It works with a camera that acts as a sensor in detecting an object. The camera takes various images of the object that the user will play with, and it detects the input the player will give on to the surface. Sony's tech also allows game developers to program their games in identifying an object as a controller and give their own inputs wherever they feel best.
Such tech can help the company develop consoles without having to build expensive controllers and hence bring the cost down.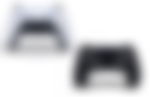 The possibilities and limitations
ADVERTISEMENT
Article continues below this ad
A banana isn't the only item that can become a controller. Items such as a pen, pencil, ruler, or even books can be used as a controller. Not just as a gamepad, these items can turn into a controller for VR games or even a steering wheel.
The biggest issue with the idea is the number of items that can be compatible. These items cannot emit their own light, as it would interfere with the sensors of the camera. The tracking for such a complex controller also needs to be pinpoint accurate. Only then could it ever compete with the DualSense or any other regular controllers from Xbox or PlayStation.
The possibility of such technology arriving soon is very unlikely. Most of the time, patents don't even become a commercial product. But such a device would be very cool for the players because they wouldn't have to worry about shelling out money for controllers.
ADVERTISEMENT
Article continues below this ad