Sony's New Support Page for PlayStation 5's SSD Installation Is Quite Hysterical
Published 08/03/2021, 8:03 AM EDT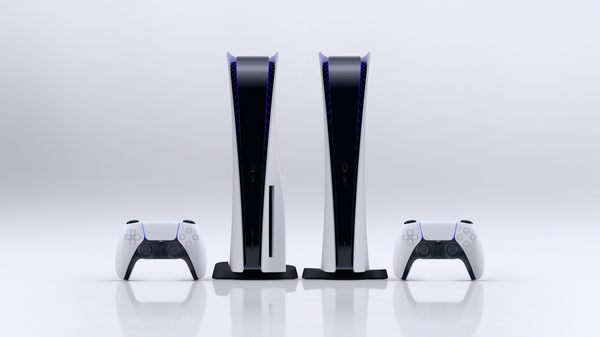 ---
---
For the past few weeks, a lot of talk has revolved around the storage expansion options for the PlayStation 5. Sony's latest console has caused a lot of concerns to its fans with its storage options. Fans can only use about 667 GB of the incredibly fast 825 GB SSD to store all their PS5 games. With the expansion slots, they can only use it to download them and can't play directly through it.
ADVERTISEMENT
Article continues below this ad
However, it seems like users of this console might have some reasons to laugh because of the company's latest support page. This page has instructions about installing an external SSD for the PS5. But, the developers may have described the process with way too many details. ADVERTISEMENT
Article continues below this ad
How to hilariously install an SSD on the PlayStation 5, according to Sony
Recently, Sony released a support page on how to add an M.2 SSD to the company's latest console. The page has a lot of details that might confuse fans on how install an SSD to the PlayStation 5. Along with that, not every user of the PS5 can use it, as it's currently a beta feature. Everyone else will receive the feature of installing an M.2 SSD in an upcoming firmware update.
The page then describes the tools required to just install an SSD to the console. The tools for the job include a #1 Philips or cross-head screwdriver and an optional choice of a small flashlight. Other than that, the developers at PlayStation have also asked players to make sure that they install it on a table in a well-lit room, which feels rather unnecessary to specify.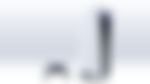 A 12 step program just for an SSD installation
ADVERTISEMENT
Article continues below this ad
It's almost tedious to install an SSD into a PlayStation 5. However, the developers have made it more difficult by laying out a massive 12 step program just to install an expansion storage device. With the Xbox Series X, players have to plug in the console's only external storage option in the 1 TB expansion card developed by Seagate.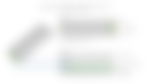 Along with that, the page also showcases the specific dimensions that these SSDs should have to fit inside the PS5. This means that players can't buy any expansion storage device for their console. Companies like Seagate have already made an announcement on their devices that will support the PS5. However, many companies still haven't released any news about their products, making it quite difficult for the consumer to know which product might be compatible.
ADVERTISEMENT
Article continues below this ad
It's almost painful to see how technology has caused Sony to create a massive support page just for a simple SSD installation. The developers still haven't announced any plans for the external storage to support PlayStation 5 titles. So until then, players will have to suffice doing a difficult SSD installation just to play PS4 titles on it through backwards compatibility.
WATCH THIS STORY: Top selling PlayStation, Xbox, and Nintendo consoles of all time
Trending Stories