Sony's Play At Home Initiative Announces Big News For PlayStation Gamers
Published 04/23/2020, 1:25 PM EDT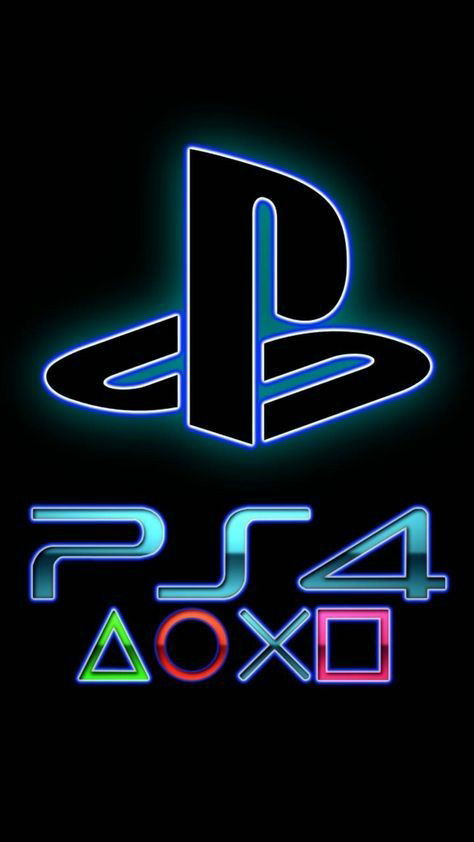 ---
---
The unprecedented pandemic lockdown situation has kept us locked up at home. During these crucial times of social distancing, the greatest enemy can be boredom. Luckily for us, Sony is making things interesting by giving games for free. While criticized before for making games expensive on their PlayStation store, they are breaking stereotypes. 
ADVERTISEMENT
Article continues below this ad
This is a brilliant method to keep people at home, and they can now fight boredom thanks to these new games. PS4 owners now have the option to select between these free games. The games offered are as follows – Unchartered: Nathan Drake's collection (44gb approx.), Journey (2.5gb approx.). Nathan Drake's collection will have Fortune, Among Thieves and Drake's Deception. 
What Are The Advantages Provided For PlayStation? 
ADVERTISEMENT
Article continues below this ad
If you have a PlayStation account, then there are many more surprises coming your way. The good thing about these games is, they are going to remain free till 5th May. Furthermore, once you have downloaded them, they will remain yours – no conditions apply.
The tweet from Naughty Dog revealed that Uncharted will be available till May 5th.
Sony's Play At Home Initiative seems like a human idea to bring us together during these troubled times. Who wouldn't like a free game or two, eh?
ADVERTISEMENT
Article continues below this ad
Considering the economic condition right now, this move seems like the best thing that could have happened to PS4 users. Although one may claim that PC owners have more options. On the contrary, those options might not run due to the system specifications. Most games these days require quite a lot of space and graphics requirements.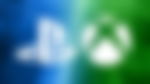 What Are The Other Games Sony Is Offering?
ADVERTISEMENT
Article continues below this ad
Play At Home has two elements: firstly, presenting free games to assist people is a brilliant marketing strategy by PlayStation. Secondly, building a supply to support all the independent game makers by allowing people to play their games. Combined with the number of games, it is safe to say; Sony definitely gets a 10/10 on the fan service part. 
The other games which they are offering are as follows – Dirt Rally 2.0 and Uncharted 4: A Thief's end. Dirt Rally is one for those racing enthusiasts who miss the live-action. Whereas Uncharted is an action-adventure game. All in all, we can rest assured that PS4 is definitely keeping things interesting with their initiatives.
Trending Stories