Sony's PlayStation 5 Bags Bragging Rights in the Dirt 5 Faceoff Against Xbox Series X
Published 11/22/2020, 4:57 AM EST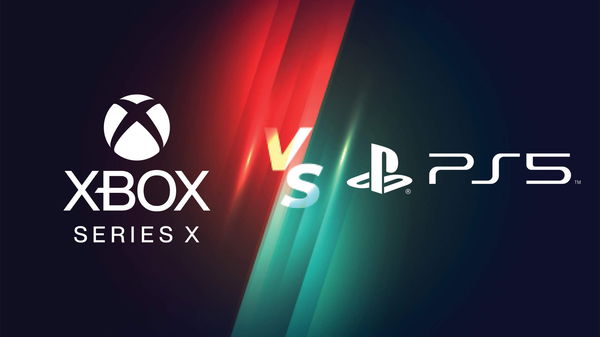 ---
---
The launch of PlayStation 5 and Xbox Series S/X has given life to the debate of the best gaming console once again. There is no better way to get to the bottom of this than to test games available on both platforms. Dirt 5 released for both PS5 and Xbox Series S/X and has received mixed reviews.
ADVERTISEMENT
Article continues below this ad
Both consoles boast an impressive enhancement in hardware capabilities. However, the growing notion that Xbox Series X is better in terms of raw power has become the talk of the town.
Sure, it comprises a 12 teraflop GPU compared to the PS5's 10.28 teraflop but doesn't tell the entire story. The devs paint a different picture and point out that while a better GPU might make it easier for the studios to optimize a game, it doesn't really affect the gameplay perspective.
ADVERTISEMENT
Article continues below this ad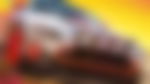 Does Dirt 5 favor 'Xbox's raw power'?
The community felt it was safe to assume that Xbox Series X would perform better in a faceoff against the PlayStation 5. But an initial analysis of the game by Digital Foundry doesn't correspond with that argument.
PlayStation 5 has a better average resolution and improved filtering rate in the image quality department. This is primarily because the game gives slightly better output and boasts an increase in the overall detail of the game owing to its 120fps resolution.
This gives the title a dynamic perspective in PS5, which is less visible in the Xbox Series X. Even though PS5 performs better across the board, the Xbox Series X will give a better refresh rate because of VRR support that the PS5 lacks at launch.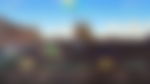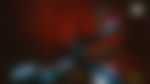 ADVERTISEMENT
Article continues below this ad
Sony, however, confirmed that VRR support will be added to its console as a part of a firmware update sometime in the future. But that's an argument for a different day and doesn't come in handy in this section.
Evidence suggests that PS5 has had a good start so far. And this is excluding the hardware issues that users have faced at launch. Even though the PS5 gets a substantial victory in this segment, spotting a massive difference is easier said than done.
ADVERTISEMENT
Article continues below this ad
A meticulous analysis of more multi-format games might help the players to derive a wholesome picture of this debate. Until then, stay tuned for more updates!