"Wear Them All the Time" – USWNT Superstar Alex Morgan Snubs Michael Jordan's Popular Sneakers For Another Nike Classic
Published 01/19/2023, 12:15 PM EST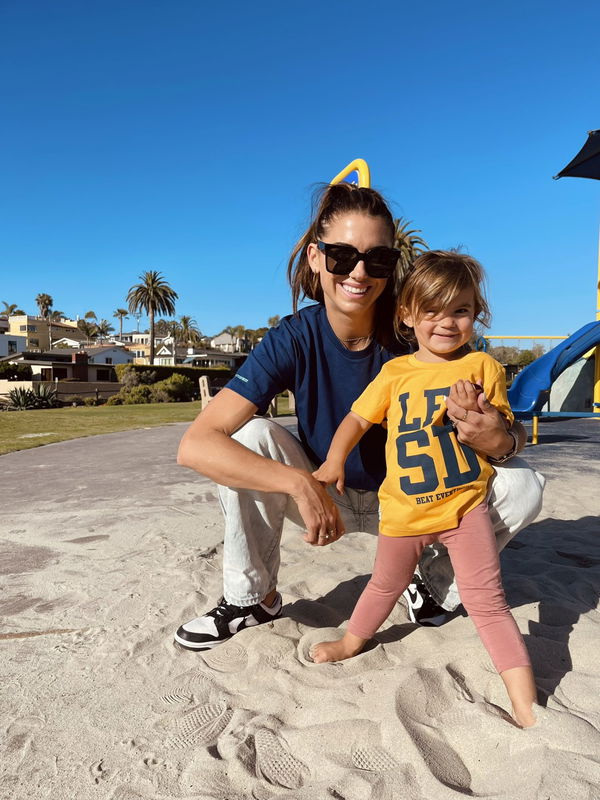 USWNT is preparing for the rare three-peat and just destroyed New Zealand in the first of the two friendly internationals they are playing. They scored 4 goals even without stars like Megan Rapinoe and Sophie smith. However, Alex Morgan was present in the game and scored in the 60th minute. She also appeared in an article about her essentials.
These friendlies are just a way for the team to build a flow in them and try new players like Trinity Rodman, who came off the bench in the 46th minute and still got 2 assists. In the future team will try to create a line-up with Trinity starting because that's what fans need. Keeping in mind she is the highest-earning NWSL star, she will bring exploding skills to the game. 
ADVERTISEMENT
Article continues below this ad
Alex Morgan essentials have Nike classics
In the video with GQ, Morgan talked about the basic day-to-day things she uses. The list began with Alex's favorite Nike sneakers. She said that she liked Nike's Panda Dunks more than Air Jordan 1. She brought her shoes to the set and made the point that the shoes were kind of dirty because she had worn them so much.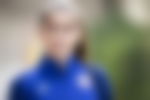 In the video, Morgan said, "These are my Panda Dunks, and they're actually really dirty right now, so don't judge me, but I wear them like all the time, Nike's just my go-to. Doesn't matter, any outfit. But these just go with everything. Dunks are my favorite Nike shoe right now. I liked J1s too, but Dunk, 'cause they're similar, but I just feel like Dunks are like more casual."
"They're kind of like you could just wear them with everything, you can travel with them, you can wear them with leggings, with jeans, it doesn't matter, so these are definitely just my go-tos, which you can tell 'cause they're very dirty."
ADVERTISEMENT
Article continues below this ad
These shoes matter so much to her. Given how comfortable these kicks are according to her, no wonder she carries them with her all the time.
Some other essentials from the article
Along with the sneakers, Alex Morgan listed nine other essentials she carries with her all the time. The list includes Floss Picks, Mama Ring that she got herself after being a mom, sunscreen, hair clips for her daughter, iPad, Brow Gel, Body Armor Water, earphones, and Hublot Watch.
ADVERTISEMENT
Article continues below this ad
Watch this story: Breaking Post Brittney Griner Special Request From Megan Rapinoe POTUS Confirms National Security Team Put To Work Amid Medal of Freedom Talks
As you can see, this list is very specific. The watch, as per Alex herself, is her fashion statement. Most of her watch collection consists of Hublot, as she informed in the video.  What do you think of Alex Morgan's iconic essentials? Let us know in the comments below.