Soon-to-Release Hokko Life to Give PC Users Animal Crossing: New Horizons Experience Without Nintendo Switch
Published 05/13/2021, 9:15 AM EDT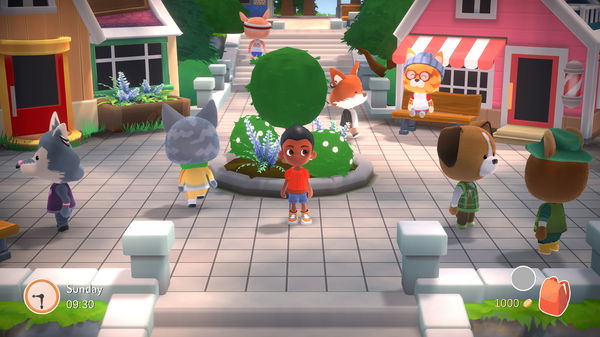 ---
---
Animal Crossing: New Horizons has been a hot topic of 2021. Indeed, it has maximized the profit sales of Nintendo on the Switch. New Horizons is one of the most popular games on the Switch console, even after one year of its release.
ADVERTISEMENT
Article continues below this ad
Switch console players are having a great time with the game, while some PC players are just waiting for Nintendo's announcement of a PC version of it. However, they probably won't ever see a PC version of the game, as Nintendo is fully focused on the Nintendo Switch only. At this rate, many PC players are just left in the dust; however, they can rest in ease as Hokko Life, a game that looks like Animal Crossing, is arriving next month.
ADVERTISEMENT
Article continues below this ad
Animal Crossing: New Horizons lookalike- Hokko Life is arriving soon
Hokko Life, a replica of New Horizons, is arriving on PC. It will come out with early access on June 2. Furthermore, the game has many things in common with Animal Crossing, like catching bugs and fish, and working on your interior design skills.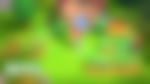 Players will start their life in a small town known to be Hokko. Similar to New Horizons players can interact with NPC animals that guide them to make decent progress. They even tell players some useful things about the town. Moreover, users will also see some similar features like seasonal changes, gardening, decorating features, and tons more.
ADVERTISEMENT
Article continues below this ad
Interestingly, Hokko Life also exceeds New Horizons in many aspects. The most impressive feature which differentiates it from ACNH is its crafting system. The crafting system of the game lets you edit and hand-design furniture. In addition to that, you can place the items at any place and angle you like.
At first, it might not look like an enormous deal, but getting access to place items at any place of your liking helps in making the game more enjoyable. After watching the recent trailer of the game, it looks like your villagers will have some quests planned for you beforehand. The only drawback in Hokko is that there is no multiplayer option available in the game. However, you will be able to share your crafting designs with other players.
ADVERTISEMENT
Article continues below this ad
Overall, Hokko Life looks like an amazing and fun game. Moreover, all the PC fans of New Horizons can finally have some action and show their creativity at some point.
Trending Stories