Sophia Floersch Crash Speed Revealed
Published 11/19/2018, 1:36 PM EST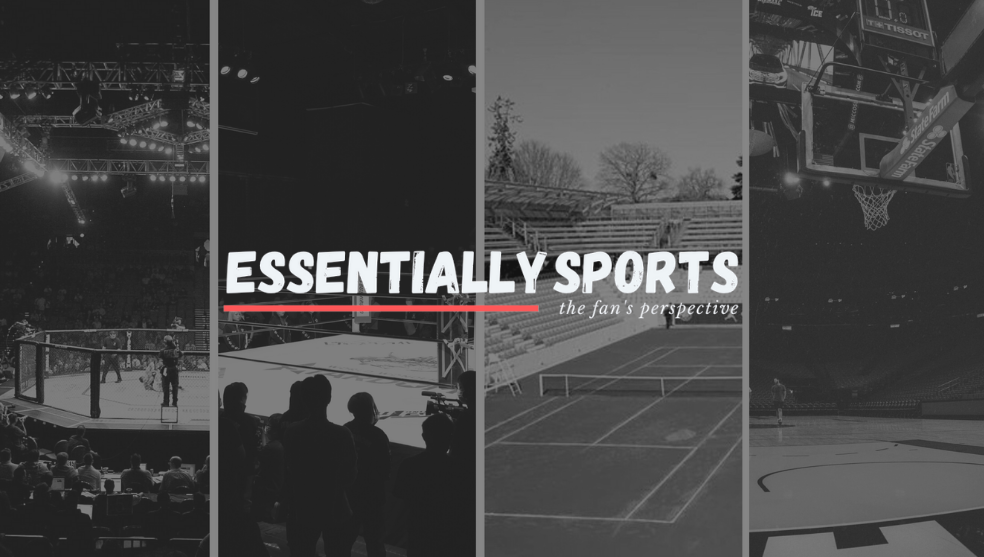 ---
---
Sophia Floersch was involved in a terrifying crash and team principal Frits van Amersfoort, has revealed that the 17-year-old was travelling at speeds of up to 276km/h (171.6mph) when she was involved in the above mentioned accident, which has left Sophia Floersch with a fractured spine during the Macau Grand Prix Formula 3 race earlier on Sunday.
ADVERTISEMENT
Article continues below this ad
The first turn of the race saw a number of cars colliding, which resulted in a safety car period, but the race was to be given a red flag, not long after, when Floersch's car became airborne after crashing into Jehan Daruvala and then Sho Tsuboi at the Lisboa Bend in Macau.
ADVERTISEMENT
Article continues below this ad
Van Amersfoort considered her to be extremely lucky, and expressed his disbelief that his driver was able to come out of it alive at such high speeds.
"It was nearly a rocket. Surviving was incredible,"
said Van Amersfoort in an exclusive interview with 
BBC Radio 5 live. 
"
We reckon she was travelling at 276km/h (171.6mph) at the time", he continued. Van Amersfoort also described the 20 minutes immediately after the crash as "one of the worst of my life"
and he said that the crash was the scariest he has ever seen in his time in motor-sport.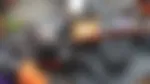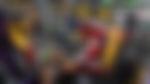 "We got some information from social media while we were waiting at the door of race control, but when you look at those images it is heartbreaking so we were thinking of the worst," Van Amersfoort said. "It took quite a long time before the race control could say anything about the health of Sophia; everyone can imagine that's not a nice thing to have", he said.
"I don't think I've ever seen anything like this. I haven't seen all accidents in motorsport but this was surely one of the worst I've ever seen. We were lucky that she was flying because she went over a barrier. If she had hit the barrier it would have gone a lot worse", said Van Amersfoort