Sourav Ganguly Announces Plans to Make Test-Series a Priority
Published 02/17/2020, 1:00 AM EST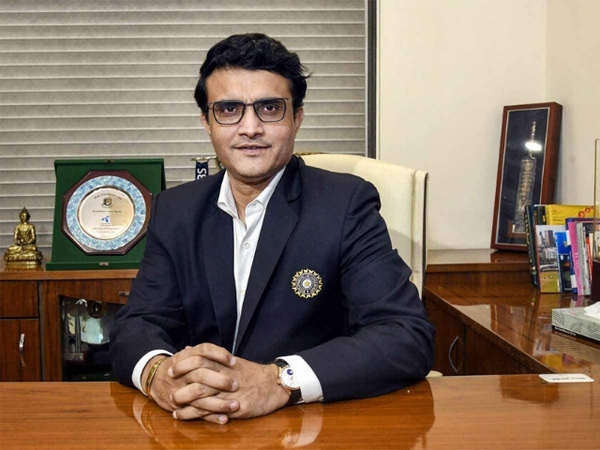 The president of the BCCI, Sourav Ganguly, announced that test cricket will be top priority for the upcoming season. His motive is to ensure that test cricket attract spectators and the five-day format remains interesting. According to the news, he has already implemented certain measures to make sure the objective is achieved.
ADVERTISEMENT
Article continues below this ad
He said,"We will play one day-night Test in each series beginning with the one against Australia (later this year)". Not only this, he even confirmed the venue for the day-night test: Adelaide. Not only will India play the day-night test there, but also the team will play three T20Is and ODIs as well.
Sourav Ganguly emphasises day-night test cricket
ADVERTISEMENT
Article continues below this ad
In his opinion, Ganguly feels that day-night test series are the way forward for the cricket industry. The BCCI administrative team observed a splendid turnout at Eden Gardens during November 2019. This was the match against Bangladesh. Additionally, he said that not only India but also other countries are looking to explore and implement this idea. When England visits next year, Ahmedabad will be hosting the 2nd day-night test. Furthermore, his announcement stated the zonal system within the National selection committee is being omitted.
Read: BCCI Commentator Sparks Outrage on Social Media
"There won't be any zonal representation in the National selection committee. You can have two or even three from one zone". The CAC has scheduled interviews and are meeting later this week. BCCI will conduct interviews to fill in two senior slots and one junior slot of the committee.
ADVERTISEMENT
Article continues below this ad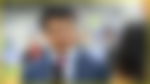 BCCI launches app to connect with fans
The BCCI has developed plans to "market" test cricket to fans. According to Ganguly, there is a significant amount of marketing potential which has remained unused. "We have formed a committee to market Test cricket. The committee will reach out to various stakeholders and sell Test cricket to the fans.", he said in his statement. An app is being launched to market the test-cricket series. This app will allow the BCCI to stay in direct contact with the fans, most of them being from the younger generation. In fact, launching an app will help in tapping into the potential reach of social media. Sourav Ganguly believes that this is a great approach to stay in touch with the people who truly respect and love this game.
ADVERTISEMENT
Article continues below this ad
Additionally, Ganguly disclosed another major development. A number of complaints have been received against the Delhi and District Cricket Association's members. Therefore, to make sure the DDCA runs smoothly, the BCCI will step in.
"We have received complaints from various quarters and will hold a Special General Meeting and appoint an ad-hoc committee to run cricket affairs of the DDCA."