Sources Claim PSG Footballer Neymar Is Set To Sign a Big Esports Deal in 2021
Published 01/18/2021, 3:58 PM EST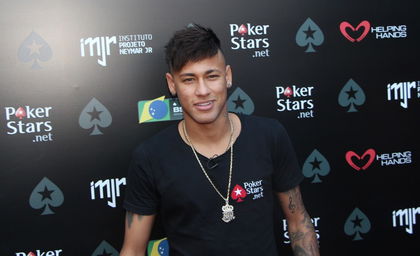 ---
---
Esports is definitely one of the fastest-growing industries in the world. The industry has been around for years but the recent rise in numbers over the past couple of years has been phenomenal. Be it Counter-Strike, League of Legends, CDL, and others, all of them have seen a tremendous increase in viewership and following. This makes it a lucrative industry for investors, entrepreneurs, and celebrities as well. One such big-name celebrity is popular footballer Neymar who is now rumored to join a big esports Org in 2021.
ADVERTISEMENT
Article continues below this ad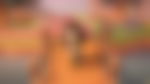 The PSG talisman has been a part of the gaming and esports scene for a while now. Along with having an interest in Counter-Strike, he is also a big Twitch streamer. Interestingly, his skill in CS: GO is quite remarkable as he has dominated matches against players like ZywOo and FalleN. In addition to this, he also received a temporary Twitch ban in 2020 which is proof that he means business.
ADVERTISEMENT
Article continues below this ad
Neymar Jr. could sign a big-money esports deal in 2021
The rumors surrounding his 'move' or investment in an esports org have been going around for a while now. However, according to popular YouTube channel Esports Talk, their sources suggest that Neymar is indeed planning to join a big esports org soon. Take a look at the video below to understand what it means:
ADVERTISEMENT
Article continues below this ad
The obvious comparison here is to David Beckham's investment in Guild Esports. The retired footballer made a significant investment in the UK-based company last year and has bet big on the esports industry. Clearly, a man of his stature understands esports just like conventional sports and he definitely sees potential in it.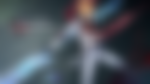 Similarly, Neymar too recognizes the potential and is definitely willing to be a part of esports in some way. The details about the nature of his potential deal are still a mystery.
ADVERTISEMENT
Article continues below this ad
Neymar definitely has the potential to be the face of any big esports org in the world. His affiliation will be a huge benefit to the org and it will thrive under him. Hopefully, an announcement will be made soon enough.