Southampton in the Champions League: Dream or Reality?
Published 02/27/2015, 7:31 AM EST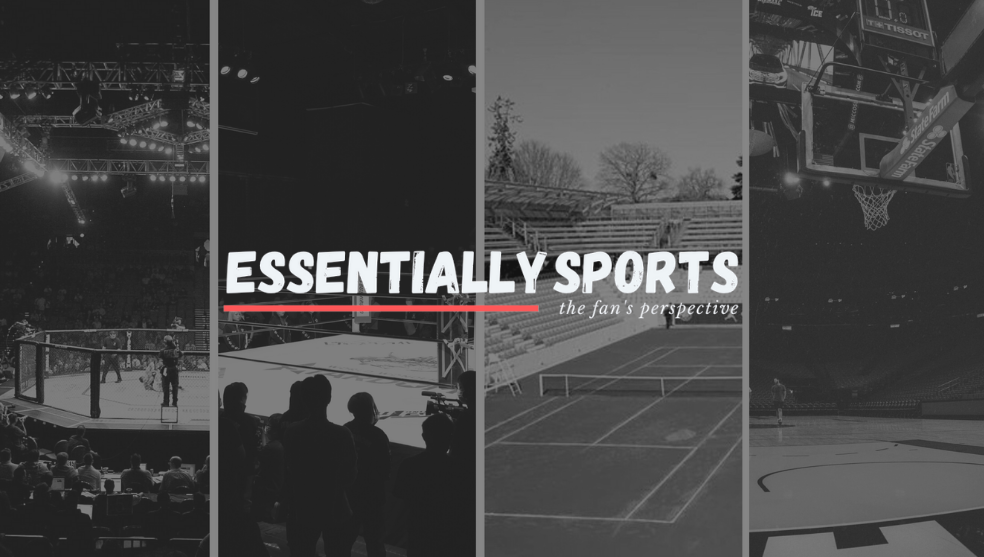 ---
---
Each season the Premier League throws up a surprise package. A team that shocks the big guns, notching up consistent wins in the early part of the season to occupy a place in the table that other clubs of similar stature can only dream of. They gradually run out of steam though, and eventually come crashing down to mid-table or even lower. Southampton, the latest entrant to this club though, has managed to beat the odds for longer than anyone else, and could actually go all the way.
ADVERTISEMENT
Article continues below this ad
This is easier said than done. Ask Hull City-they went as high as joint first (third on goal difference) nine games into the 2008-09 season, only to barely hold on to their  Premier League status on the final day. Swansea and Stoke too experienced such seasons of momentary brilliance, but could never properly challenge for Europe. (Though Swansea managed to qualify for the Europa League on the basis of their league Cup win in 2012-2013)
Southampton themselves were the highlight of early 2013. Under Mauricio Pochettino, the club impressed, reaching as high as 4 before falling down the table and ended up consolidating their season in 8 place. The core of this successful squad departed in the summer- striker Rickie Lambert, captain Adam Lallana, and defender Dejan Lovren joined Liverpool for estimated fees of £4 million, £25 million, and £20 million respectively, left-back Luke Shaw moved to Manchester United for a club record fee in the region of £27 million, and right-back Calum Chambers joined Arsenal for approximately £16 million. Pochettino himself left for Tottenham.
ADVERTISEMENT
Article continues below this ad
Thus, not much was expected of the Saints this season. New manager Ronald Koeman's squad was severely depleted and even stalwart Morgan Schneiderlin was rumoured to be dissatisfied after a move to Arsenal was blocked.
However, Soton have surprised their critics with some fine performances, and most importantly, their extremely consistent run so far. While their record against the top teams isn't all that great, they have managed to regularly beat others, with comprehensive wins over Sunderland (8-0), Newcastle (4-0) and Everton (3-0). Even Arsenal lost 2-0 at St Mary's and Man United at Old Trafford.  Schneiderlin and Victor Wanayama have combined well, and new signings Graziano Pelle and Dusan Tadic have provided the boost up front. Former Celtic keeper Fraser Forster has the most no of clean sheets in the Premier League at 12. Defensive solidity is the hallmark of this side, the Saints have only conceded 19 goals in the league this season, which is 3 goals fewer than the closest team (Chelsea at 22).
No wonder they had been sitting pretty in the top four for a long long time, even as recent as last week. Europe was no longer a distant dream, and Ronald Koeman acknowledged that his side had a realistic chance of reaching the Champions League next season.
Looks like he spoke too soon. The stumble has begun.  This month, they were beaten by Swansea and dropped vital points at West Ham. Southampton were also  beaten 2-0 by Liverpool over the weekend, and have now slipped to 5, with competitors Liverpool and Spurs behind them by successive points.
What thus are the roadblocks that are pulling the Saints down?
Number One: The Goals have dried up.
They were becoming overreliant on Graziano Pelle, but the Italian,who scored 6 in 8 games early on,  has only managed to score twice in the last 18. While Dusan Tadic and Sadio Mane have provided an alternative outlet for goals in recent times, Pelle needs to rediscover his touch for the Saints to have any hope of playing with Europe's elite.
Number Two: Not so surprising Anymore
While early on they were taken for granted by many of their opponents, teams have now decoded Southampton's style of play. Denying them crucial space in midfield, they press ahead on counter attacks catching them unawares.
ADVERTISEMENT
Article continues below this ad
Number Three: Tired Legs
Unlike Arsenal or Man United, Southampton don't have the luxury of first class replacements for their first XI, and the tiredness is beginning to show after the gruelling winter session of the Premier League
Tottenham and Liverpool have begun to regain their touch after sorry starts, and Arsenal and Man United have strong squads to challenge for the Champions League places. With only two out of these five likely to make it to the Champions League (Chelsea and Man City have drifted quite far ahead on top), Southampton have their work cut out. It is imperative that Ronald Koeman works around the goal scoring glut his team is in and rotates his squad more often.
Most importantly, Southampton have to believe! Believe that they can make it.Thinking that what they've done so far is enough will only lead to a further drop in performance. Whatever be the outcome, they've definitely ensured that the race to 3 and 4 is the tightest that we've seen in a long time.
ADVERTISEMENT
Article continues below this ad
Can they go all the way? Come May, and we'll know.
Trending Stories