Special Assistant Reveals Possibility of Manny Pacquiao vs Conor McGregor
Published 08/18/2020, 11:10 AM EDT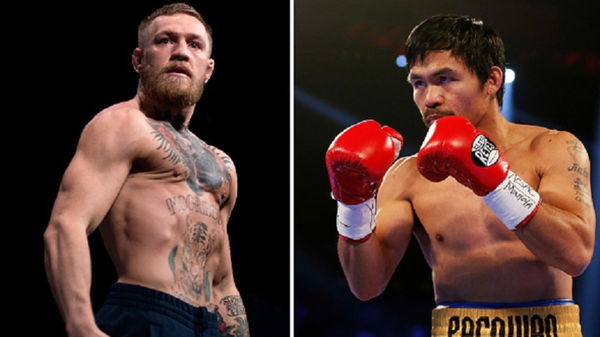 ---
---
As we've all heard, Manny Pacquiao and Conor McGregor might get into the ring opposite each other sometime in the future. Though nothing is final, here is some insight from Pacquiao's special assistant.
ADVERTISEMENT
Article continues below this ad
For a while now, both fighters have toyed and teased the idea of entering the ring as opponents. Without any official news, all that it amounted to as of now were rumors and speculations. But Manny Pacquiao's special assistant has come out and given some clarity on the matter. He talks about if Pacquiao vs McGregor is an actual possibility and if not, whom is he will face next.
In an exclusive interview with Manila Standard, Jayke Joson let us in on what is going with Manny's career. Based on an informal survey that they carried out, 9 out of 10 Filipinos are looking forward to watching the eight-division titleholder fight UFC star Conor McGregor.
ADVERTISEMENT
Article continues below this ad
Joson said, "I have talked to nine out of 10 Filipinos and they really like UFC star Conor McGregor as the senator's last opponent before he leaves professional boxing for good."
Pacquiao, as a senator in the Philippines, has a lot on his plate right now and will only take steps once we're through with the coronavirus pandemic.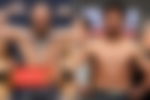 Jayke Joson said, "I think we will know about Sen. Pacquiao's plans in boxing as soon as the COVID-19 virus crisis is over. For the senator, this is not the time for a boxing fight. It's really up to the senator when he will retire from boxing. But many Filipinos want our senator to take on McGregor because that will be a great fight."
Other possible fights for Manny Pacquiao
ADVERTISEMENT
Article continues below this ad
Sometime in July, Pacquiao's longtime advisor, Sean Gibbons, posted a photo on Instagram that had him posed next to Keith Thurman and Mikey Garcia. And the caption was taken as a probable hint into Pacquiao's next fight. The caption read, "One down one to go."
This probably suggests that Manny Pacquiao might face Garcia next, given that he has already fought Thurman. Nothing is confirmed as of now. Watch this space for more updates!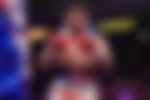 ADVERTISEMENT
Article continues below this ad
Who do you think the legendary boxer should take on before he leaves the sport for good?