Specialist Doubles coach for India
Published 07/02/2015, 4:18 AM EDT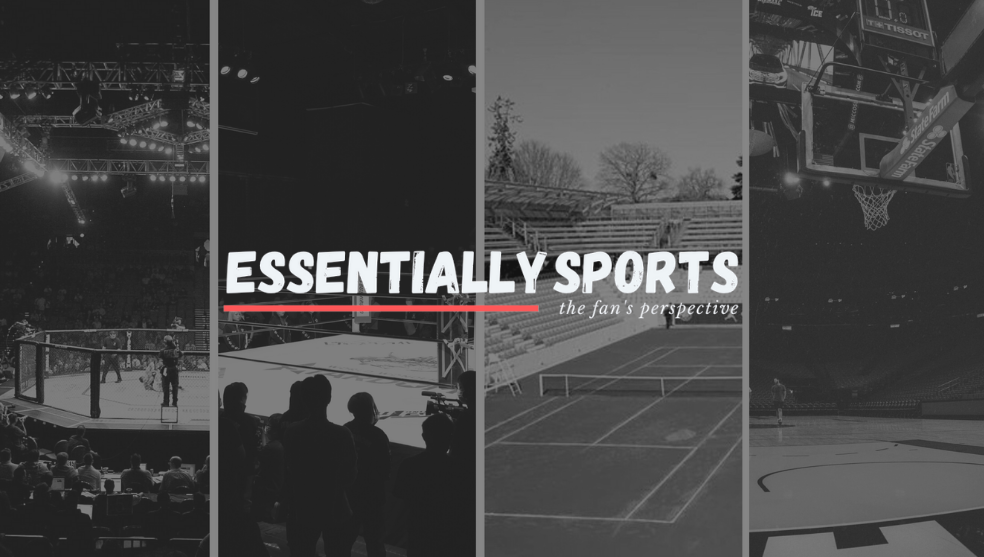 ---
---
ADVERTISEMENT
Article continues below this ad
The sports ministry has agreed to Badminon Association of India's( BAI) demand for a specialist doubles coach. According to sources Malaysian Tan Kim Her has been zeroed upon and offered a contract for 5 years-till the 2020 Tokyo Games. India has been without a specialist doubles coach since 2013. With the recent return to form of Ashwini Ponnappa and Jwala Gutta and good showing from Manu Attri and Sumeeth Reddy, the appointment should bolster India's doubles performances, especially in team events. Jwala and Ashwini  winners of the Canada Open will be slightly relieved with the announcement, with the World Championships not far away. Tan Kim Her is a seasoned doubles badminton coach who has done stints with the England ,Malaysia and famed Korean teams.
On the flipside though, the Target Olympic Podium scheme (TOP) committee still believes that the star badminton pairing are not medal prospects at Rio and are adamant about not including them in the scheme.  The TOP scheme includes 6 singles players and no doubles pairs. The inclusion of at least 1 male shuttler in the list is questionable, while the World Championships bronze medallists find no place.  This has sparked outrage from badminton fans all over the country but the committee is unmoved.
ADVERTISEMENT
Article continues below this ad
Also, Tan Kim Her will be based in Hyderabad at P.Gopichand's academy. Neither Jwala nor Aswhini train at this academy. It would be more sensible for the BAI to let the coach work independently and not let ongoing feuds affect his work.
ADVERTISEMENT
Article continues below this ad
While the appointment of a specialist doubles coach is wonderful news, there still remain petty issues that the BAI needs to resolve. Fans meanwhile, hope that this is sign of intent from the association to actually develop badminton and doubles.
Source: DNA India
Read about earlier TOPs and Doubles controversies:
ADVERTISEMENT
Article continues below this ad
Doubles vs BAI the rift widens