Spider-man Miles Morales Composer John Paesano Credits Boi-1da for Bridging Hip-hop and Superhero Genre
Published 12/06/2020, 6:57 AM EST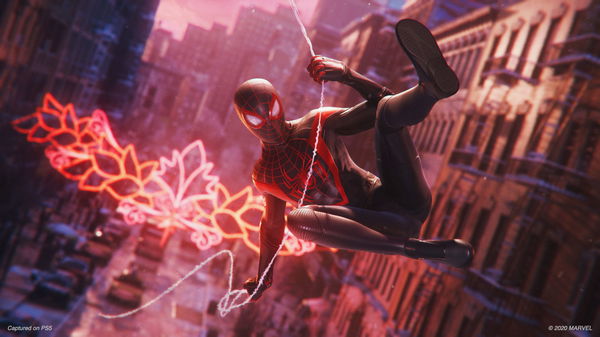 ---
---
Spider-Man: Miles Morales could be a front runner in the 'Game of the Year' category for 2020. The game has lived up to the hype from a gaming perspective, while also astonishing fans with the top-notch musical score.
ADVERTISEMENT
Article continues below this ad
Fans were excited to roam the streets of Harlem by stepping into the shoes of their favorite character, Miles Morales. The perfect blend of hip-hop with the superhero genre served as an additional reason to play the game on top of the original storyline.
ADVERTISEMENT
Article continues below this ad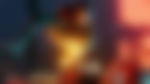 Spider-man Miles Morales composer credits Boí-1da for perfecting the musical score
Spider-Man's music composer, John Paesano's conversation with io9 revealed the importance of having Boí-1da in the project and getting the musical score right.
Miles, being a fresh character in the gaming franchise, needed to stand out and have a musical score that reflected his personality. In the interview, Paesano mentioned why having Boi-1da on the project was instrumental in getting the character right, as he also possesses the same kind of passion for hip-hop as Miles.
"I'm a film composer by trade and grew up, you know, listening to John Williams. Boi-1da was instrumental in making sure that we got this orchestral sound down that incorporated hip hop correctly. He wasn't just making beats, but in a few cases, he was a co-producer in many senses to make sure that everything was playing together."
He further added, "It's funny because when we wrote the score, there's a lot of odd time signatures and syncopated stuff that's not very straightforward, but hip-hop can be so much more direct, musically, and it was so fun to work with him because we both kind of brought each other outside of our comfort zones, which yielded just a really cool mesh of sounds and worlds."
ADVERTISEMENT
Article continues below this ad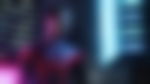 Miles is a generational superhero
ADVERTISEMENT
Article continues below this ad
He admitted that working on a complex character like Miles Morales was a challenging task. According to him, Miles is not just a new character in the Marvel cinematic universe, but also one for future generations.
Trending Stories