Spider-Man: Miles Morales Gets its First Exclusive Funko Pop Figures
Published 01/06/2021, 12:07 PM EST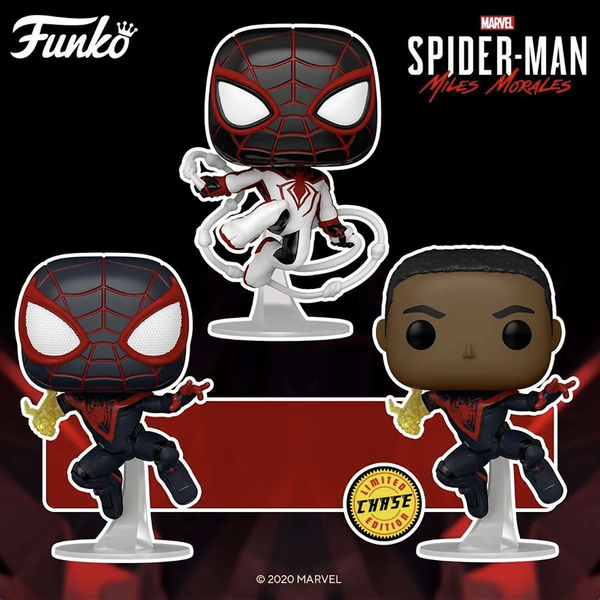 ---
---
When Insomniac Games announced Spider-Man: Miles Morales as a PS5 launch title, fans' happiness was on cloud nine. After the success and pleasure of Marvel's Spider-Man on the PS4, Insomniac couldn't resist releasing another big hit. Indeed, its high expectations met with an even better reception.
ADVERTISEMENT
Article continues below this ad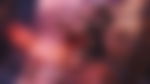 Everyone who has played Miles Morales can appreciate the beauty of the game. The short but immersive storyline coupled with interesting fight sequences hits the sweet spot with players. Moreover, the wide variety of suits and impressive mods take the gameplay to another level.
ADVERTISEMENT
Article continues below this ad
Surely one wondered while playing the game how Miles would look in these suits if he jumped out of their screen. While not accurate, but Spider-Man: Miles Morales Funko figures do a wonderful job at making that wish a reality. These figures are based on various suits from the game, and one can buy them at an affordable price.
Bring Spider-Man: Miles Morales to life with common and exclusive Funko figures
The newest additions to Funko's line of Miles Morales figures are two exclusives. The first one is the Winter Suit Funko where Miles is hanging upside down, showing off a victory symbol. If one wants to buy the teen Spider-Man in this suit, they can head over to Hot Topic and pre-order one for $12.50.
ADVERTISEMENT
Article continues below this ad
The second exclusive Funko figure features Miles in his Programmable Suit. For this version, Funko also introduced a glow in the dark variant. GameStop is currently accepting pre-orders for this figure at $11.99.
Shipping for the Winter Miles starts in February, while the Programmable Miles starts shipping out in March.  There is also a common set of figures available which ships out in April. Currently, there are ten suit designs available as a part of this collection. Players can get the following figures for $10.99 on Amazon and Entertainment Earth:
ADVERTISEMENT
Article continues below this ad
Bodega Cat Suit
S.T.R.I.K.E Suit
2020 Suit
Winter Suit
Programmable Suit
Advanced Tech Suit
Purple Rein Suit
Crimson Cowl Suit
T.R.A.C.K Suit
Classic Suit
Now you can have a mini Miles Morales right next to you the next time you hop on your PS5 to play the game. Spider-Man: Miles Morales was one of the best release of 2020 and fans can't wait for another addition to the series.