Spider-Man: Miles Morales: Latest Issue of Daily Bugle Now Reveals Two New Spidey Suits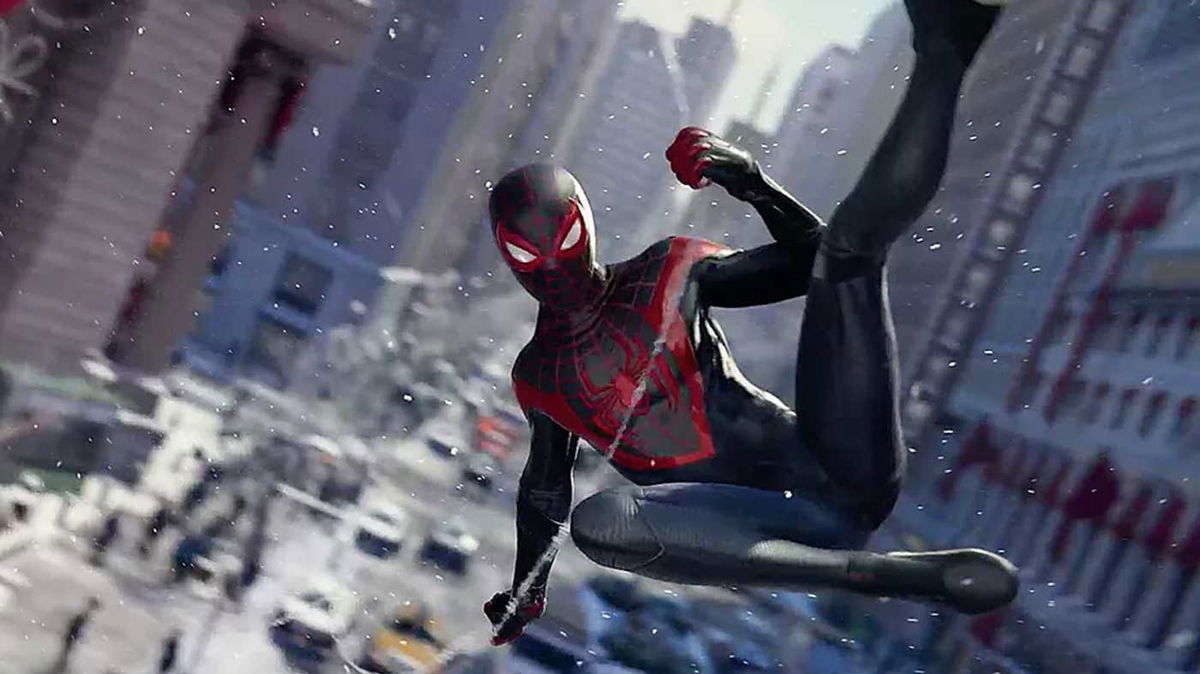 The entire PlayStation community has been patiently waiting for the next big thing for the next-gen of gaming. The upcoming PS5 has already announced an exciting lineup of titles set to welcome this gaming beast. Spider-Man: Miles Morales is headlining this list of PS5 exclusives and is perhaps the most anticipated game for the console. Not to mention the amount of hype and expectation it is already carrying on its shoulders. But then, with great power comes great responsibility.
Further reading: Fortnite 14.40 Update Will Reduce Game Size Significantly
We know more or less all there is to know about this upcoming standalone title. The events belong to the same universe as the PS4 Spiderman game and take place after those of the PS4 GOTY winner.
Developer Insomniac Games has been relentless in its marketing and promotional strategy, not to mention quite unique. They had launched a Daily Bugle Now series that contains various info about this upcoming title. In the latest issue, devs talk about the various Spidey suits that will feature in the game.
Wondering about this new Spider-Man and his suits? Daily Bugle Now has you covered with this latest story. #MilesMoralesPS5 #BeGreater #BeYourself pic.twitter.com/PTdMhGRQqq

— Insomniac Games (@insomniacgames) October 21, 2020
Spider-Man: Miles Morales and its collection of Spidey suits
Those familiar with Miles Morales as a character knows of his iconic Black-and-red suit. Obviously, the game will feature more suits, like it did in the PS4 Spiderman game. This edition of Daily Bugle Now shows two new Spidey suits that will feature in Miles Morales.
The first one is called the Crimson Cowl suit. It is exactly what it sounds like. This one is a fresh take on the Spidey suit. Usually, it is the suit of Spider-Woman (Gwen Stacy) that features a hood. However, this one looks great on Miles as well, especially the red-and-black aesthetic.
The other one is a cross between the Spider-Woman suit and the Avengers Endgame time travel suit. Frankly, we never thought white could go so well with the red-black combo. Daily Bugle Now describes this "T.R.A.C.K. Suit" as, "Looks like it's made of a breathable fabric so Spider-Man can swing through the city without breaking a sweat".
All this raises the hype for this game even more. Spider-Man: Miles Morales is set to release on November 12, and will be one of the first titles to welcome the PS5.