Sportspersons Childhood Photos from Years Before
Published 11/14/2017, 1:30 AM EST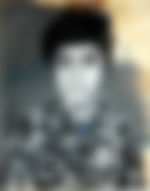 ---
---
To get to where they are now, the sportspersons of today kickstarted their careers at a very early age. All the athletes on this list and every other sportsperson got hooked onto their respective sports before the age of 10. Since then, with some diligent training and hard work, they have achieved the pinnacle of their careers. Some of the sportspersons mentioned below are still in the sport that they love, others have gracefully retired while at the top of their game. From cricket to football to basketball to tennis, we have it all. We even feature the likes of swimming and golf. Celebrating this year's Children's Day with our beloved sportspersons childhood photos.
ADVERTISEMENT
Article continues below this ad
So let's begin with, well, the Wall of Indian Cricket.
ADVERTISEMENT
Article continues below this ad
Guess this run machine behind the cute smile! Guess guess now.
Virat Kohli
Aww. This left handed genius looks a gem of a kid!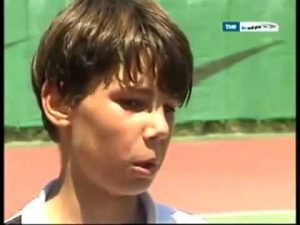 Rafael Nadal
Broken teeth. Blonde hair. That's Lionel Messi for you right there!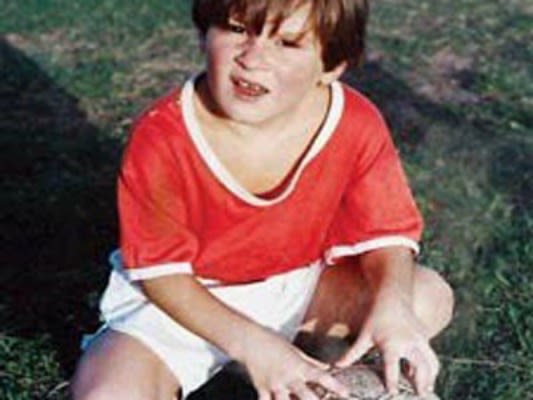 Just look at him. Look at him guys. Look hard until you realize!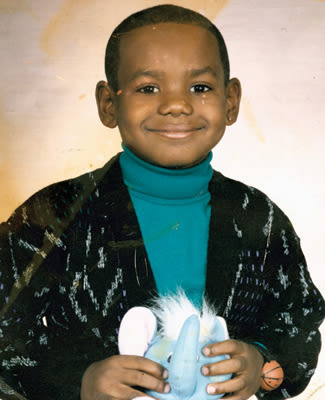 Lebron James
Well this Australian Captain seemed a badass back then as well.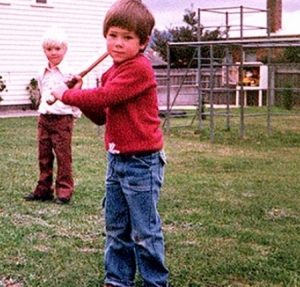 Ricky Ponting
The all time favorite pair at the top of my mind. Them!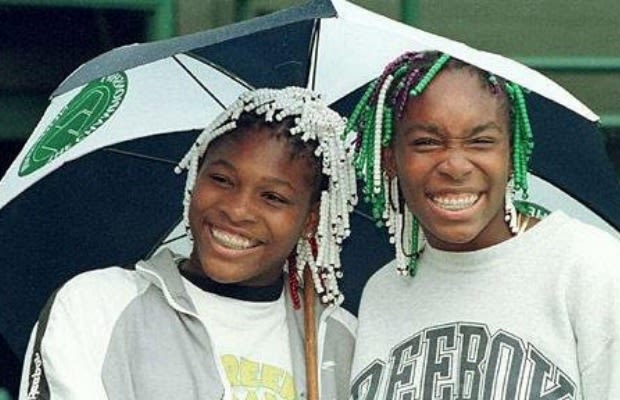 Serena and Venus Williams
Now figure out this champion of champions!
So this is a dead giveaway. Worth the fun any day!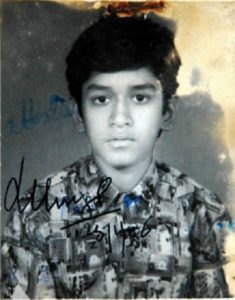 Mahendra Singh Dhoni
Oh them magical eyes. Beautiful.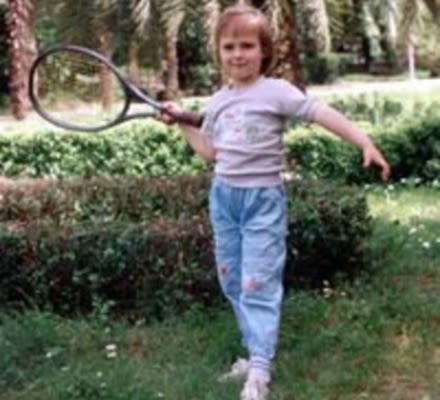 Maria Sharapova
Setting fashion trends since time immemorial.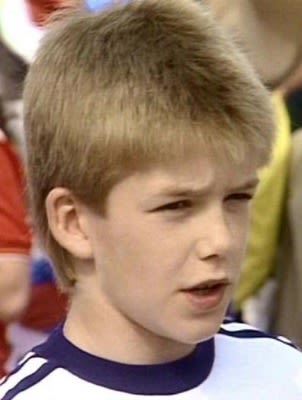 David Beckham
She looks pretty, doesn't she?
Anna Kournikova
Who knew he'd break all those tennis records growing up?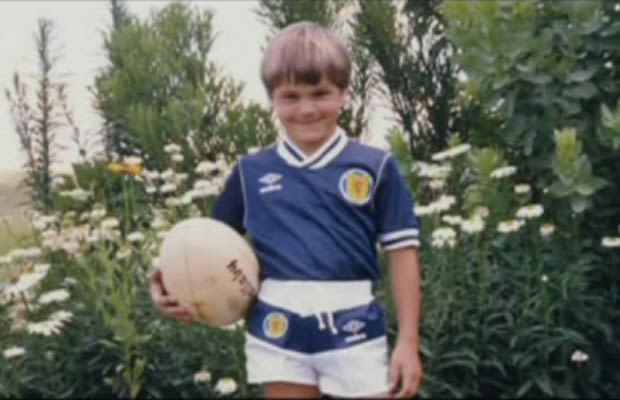 Roger Federer
Now who have we got here with all those trophies. The richest sportsperson!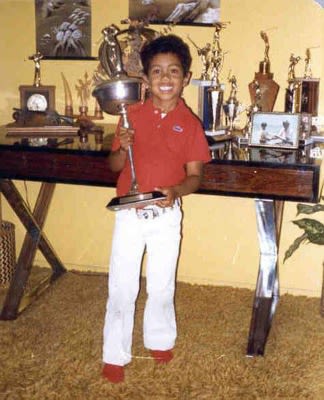 Tiger Woods
The household name of them basketball fans used to play baseball initially!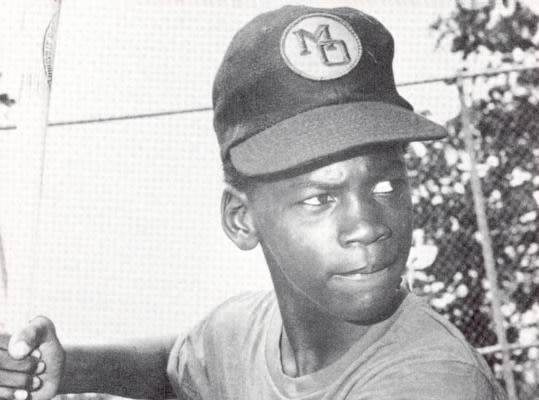 Michael Jordan
ADVERTISEMENT
Article continues below this ad
My favorite. Those curly hair locks. Just look at that stance. Perfect!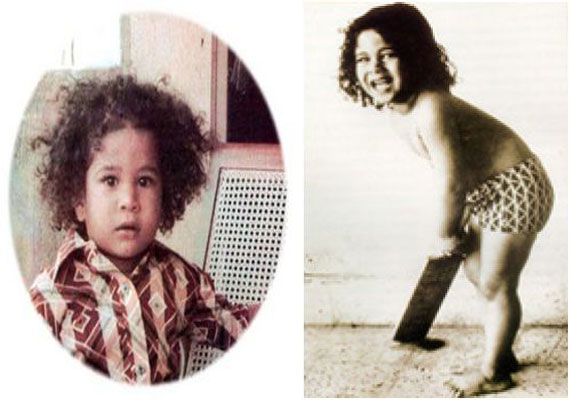 ADVERTISEMENT
Article continues below this ad
Sachin Tendulkar