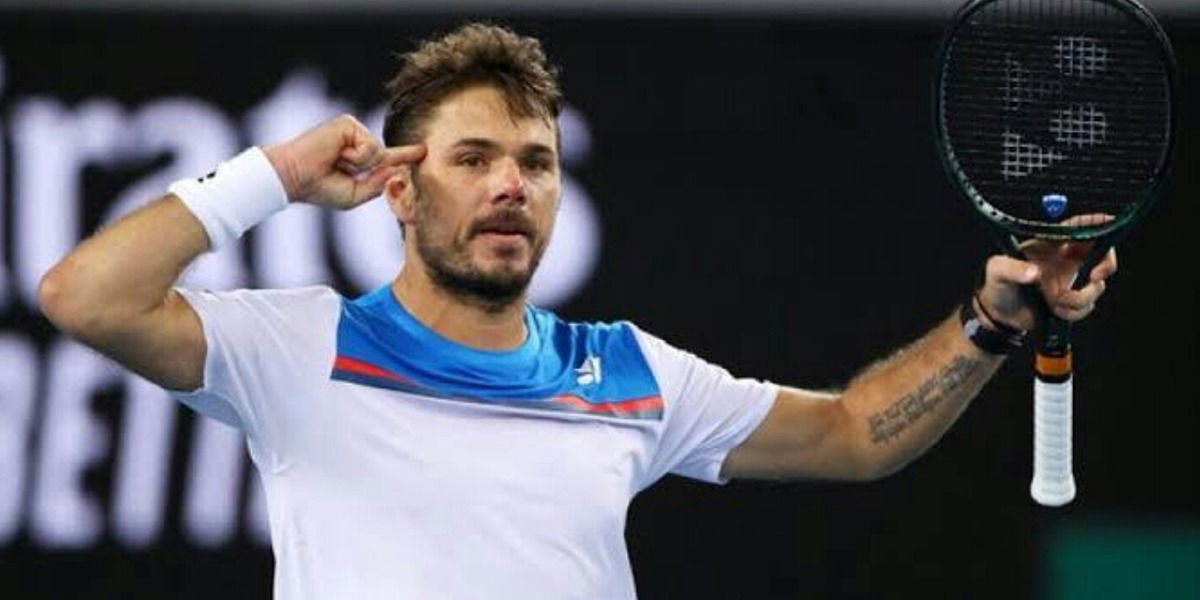 Due to the coronavirus pandemic, the ATP Tour has been suspended for months. However, the Tour is going to be resuming soon, and that is why Swiss star Stan Wawrinka has started his training. He has been working out with a very special fitness coach.
All smiles after a tough workout ! 😏😅🏋🏻‍♂️💦☀️🤍 #pierre #thebest #workout #enjoy #smile #trusttheprocess pic.twitter.com/YJGrMOPEM0

— Stanislas Wawrinka (@stanwawrinka) August 8, 2020
Stan Wawrinka Begins Training
As you can see in the above tweet, Stan Wawrinka has posted a picture of himself after a very tough workout. The man next to him in the photograph is Pierre Paganini who has trained Roger Federer since he was 13.
Right now, Roger is recovering from a new surgery so he isn't going to be training anytime soon. This is probably why Pierre has decided to work with Stan so that he will be at his best when he returns to professional tennis, something that should happen very soon.
The Swiss star has signed up to play the ATP Challenger Event in Prague. It is starting on August 17 and everyone is going to be looking forward to seeing him play tennis again. However, he won't be playing the US Open this year.
Read More – "I Don't Want to Go to The United States" – Stan Wawrinka
Stan opted out of the US Open for many reasons. One of the most important ones was the number of cases in the United States. He feels that it's not safe to play there and also feels that there are a lot of uncertainties about the event.
While many people were sad about this, it was not something that surprised them as many other players have also withdrawn from the event. Now, Stan is probably looking forward to the French Open and that is why he is playing Challenger events.
The events in Prague are on clay, and they will help Stan prepare for the French Open. He has not won the event since 2015. Hopefully, he'll be able to change that this year!
Source: Stan Wawrinka Twitter