EA Star Wars: Squadrons to Introduce a Major Character
Published 09/14/2020, 8:18 AM EDT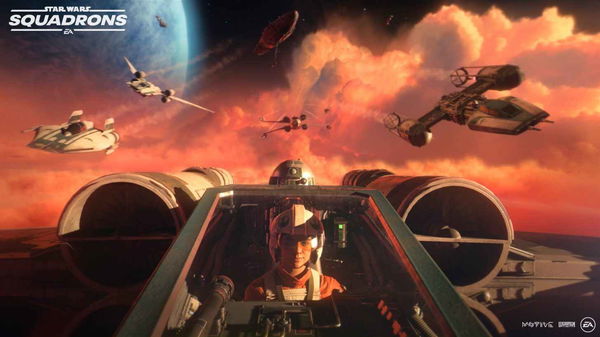 ---
---
EA built hype as soon as it introduced a new online multiplayer Star Wars Game. Titled 'Star Wars: Squadron', the game will have an online 5v5 multiplayer mode as well as a single-player story mode. The story mode follows the conclusion of an inter-galactic civil war. Players would see themselves playing as ace pilots and will try to make all the difference. The game also features the 'Galaxy's finest' in 5v5 dogfights which would be the online mode where players can compete against people all over the globe.
ADVERTISEMENT
Article continues below this ad
EA recently took to Twitter to announce the premiere of a CG short for the game. The short will premiere on YouTube Today at 8 PM Pacific time.
ADVERTISEMENT
Article continues below this ad
Both, the tweet and the description of the YouTube Premiere hint towards the content of the CG short. The original standalone CG short will introduce one of the ace pilots that the players will fly alongside in STAR WARS™: Squadrons. The short is produced by EA in collaboration with Motive Studios, Lucasfilm, and ILM. These are some of the biggest production houses who have also worked with the Star Wars franchise. Therefore, one can certainly expect to see a wonderful piece of content. Fans can tune in to watch the premiere using the following link.
Possible Star Wars Legend?
ADVERTISEMENT
Article continues below this ad
A recent Reddit post has started the discussion about who the character could possibly be. While one user exclaims, "Imagine how crazy it would be if it is one of the fan-favorite pilots from legends like Soontir Fel", another guessed it might probably be Biggs Darklighter. Some users also predict that it might be an Ewok pilot such as Lt. Kettch.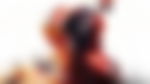 There is also a lot of hype in the live chat building up to the premiere. Since the developers have kept most of the details about the storyline under covers, the short comes as a pleasant surprise to the fans.
ADVERTISEMENT
Article continues below this ad
Star Wars: Squadrons is set for launch on October 2, 2020, for PS4, Xbox One, and PC. It will be priced at $40. The game is also available for pre-order on Steam and the Epic Store as well as the Game's Official Website.
Trending Stories