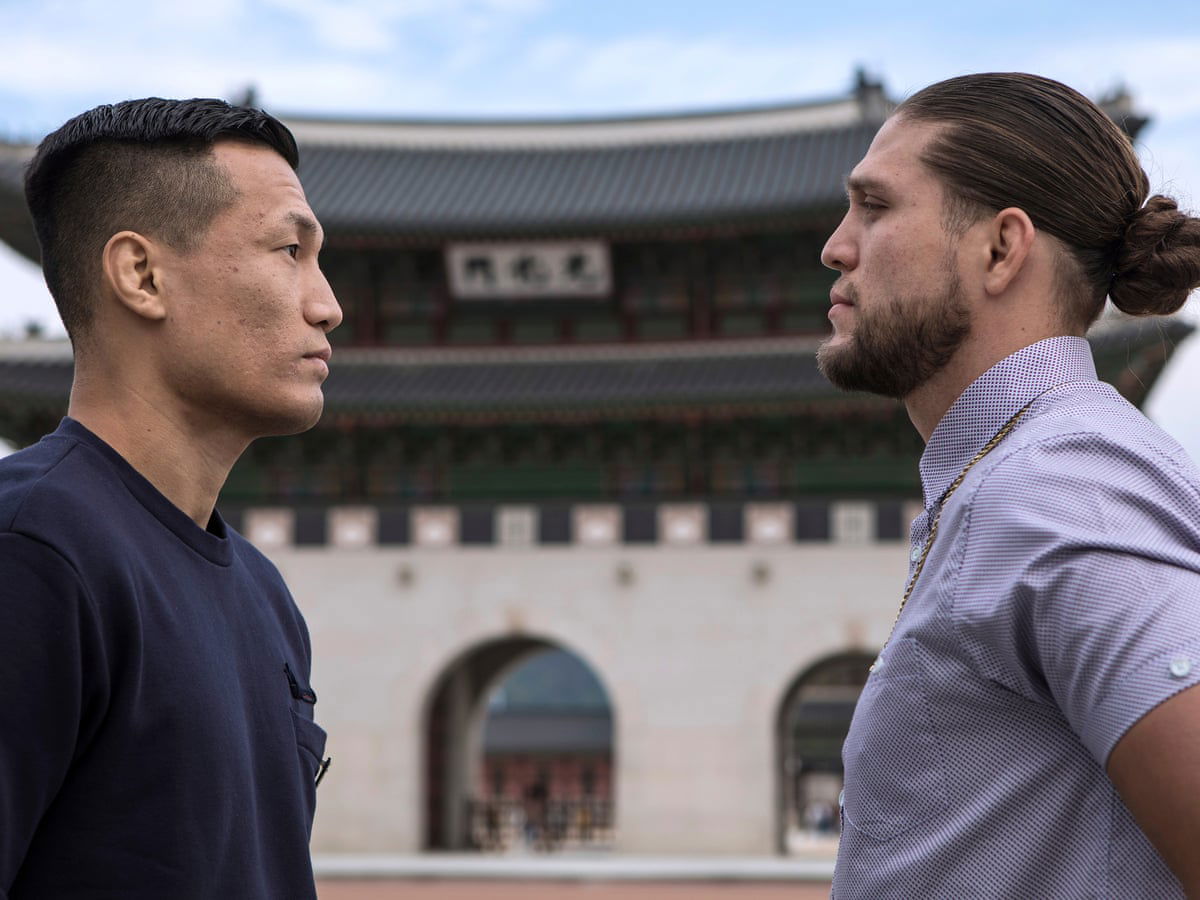 The Korean Zombie, Chan Sung Jung, has clapped back at Brian Ortega. He has answered his rival and the fans as well.
Brian Ortega this weekend took to social media to create a little stir over his rivalry with the Korean Zombie. Ortega shared a picture of himself on his Instagram page, and in his caption, accused Jung of dodging or prolonging their match up.
The caption read, "Someone tell Korean zombie sign the contract. You been asked multiple times already. Give the fans what they want to see and quit stalling."
Chan Sung Jung strikes back
This is probably what triggered the Korean Zombie. In his response via Instagram, he set the record straight, stating that due to the travel restrictions, flying down to the United States for a fight is harder than it seems. The global pandemic has come in the way of their fight, and Ortega should be patient.
Chan Sung Jung wrote, "I am sure you are aware why I can't go to the states at this time. If you would come to Korea, I am ready even in July. Otherwise, stay calm waiting for me."
The Korean Zombie has now made his side of things clear. He is ready to fight and isn't avoiding anything. He's ready to take the fight this July, provided Ortega agrees to fly down to Korea. If not, he might as well wait it out and be patient.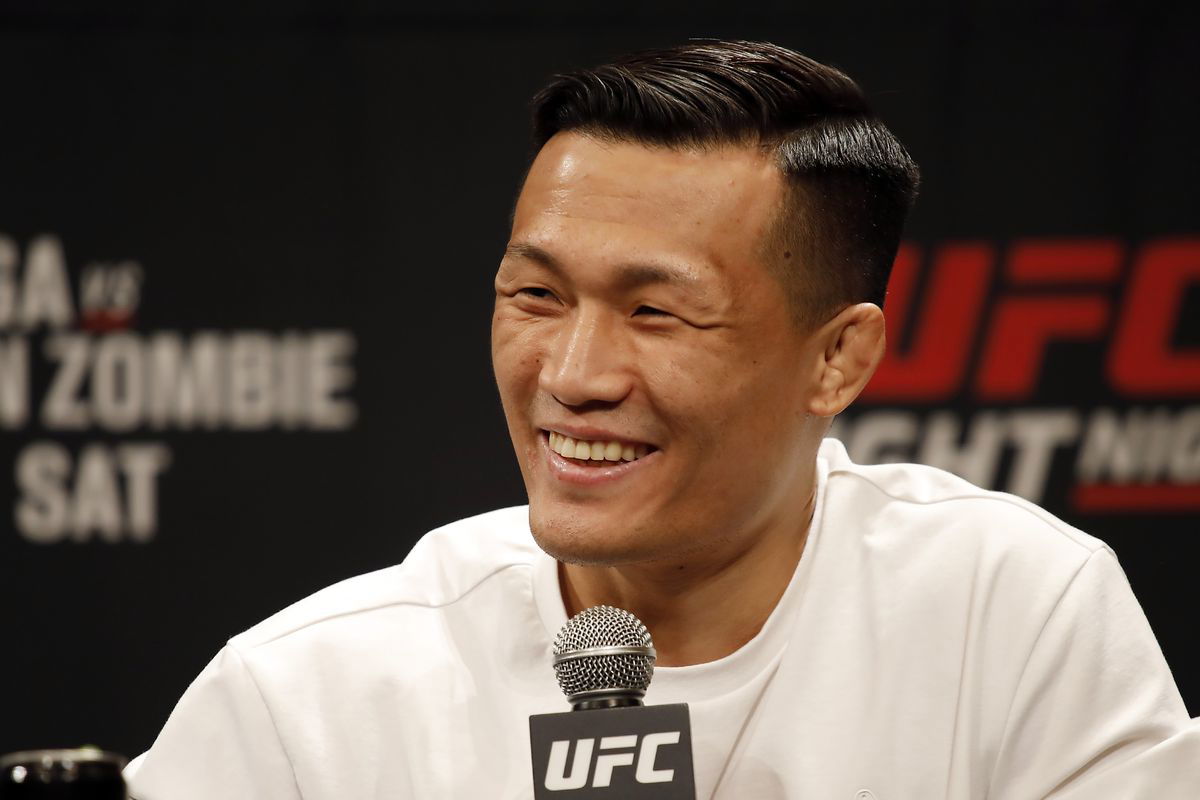 The duo was initially scheduled to battle it out this December at UFC on ESPN+ 23. But that fight did not go through. Brian Ortega pulled out of the fight due to a torn ACL. Frankie Edgar replaced him, whom the Korean knocked out in the first round of their fight.
What do you think will happen now? Will Ortega accept the offer?
Continue the conversation on the app, join other MMA fans on MMA Fans App