"Stay Humble and Focused": Orange Bowl Winner on Matching Footsteps with Roger Federer
Published 12/16/2020, 11:54 PM EST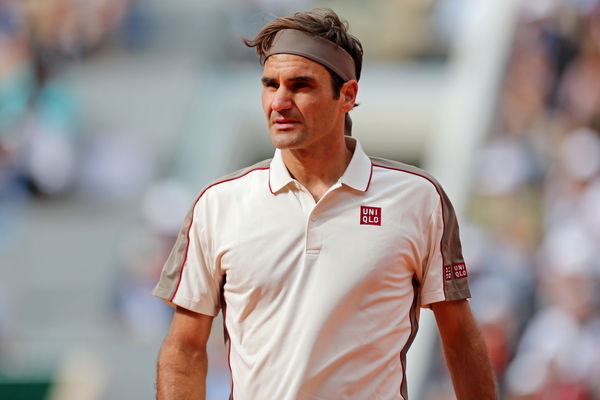 ---
---
A new name coming up in the tennis world is that of a 16-year-old Frenchman, Arthur Fils. The junior player won the prestigious Orange Bowl tournament in the United States. The triumph brought him in line behind Roger Federer, Andy Roddick, Jim Courier who also have won at the event. After his match, Arthur mentioned the Swiss maestro and Spain's Rafael Nadal as his inspirations.
ADVERTISEMENT
Article continues below this ad
Notably, the Orange Bowl tournament has gained quite the cult following and is considered the 5 Grand Slam in tennis. Therefore, the title is the best start to a tennis career before turning professional. Arthur jumped to World Number 44; however, he aims to not get carried away.
"The class Roger Federer exudes": Arthur Fils
ADVERTISEMENT
Article continues below this ad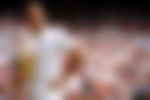 Tennis is a sport spread throughout the world, and Federer and Nadal have remained at the top everywhere. It is only natural that the 16-year-old said their names when asked about his inspirations.
"Roger Federer! I have always liked his playing and the class he exudes. Nadal too, he fights all the time and never lets go," said the Frenchman. Fils has now won what the 20 times Grand Slam champion and the most renowned tennis player won in 1998.
As a junior, Roger accomplished Wimbledon Championships in the singles' as well as doubles' event. Following that, he also made it into the finals of the US Open the same year. In addition, the 39-year-old became the No. 1 junior in the world and received the ITF junior World Champion honor.
"Roger didn't stop after winning the Orange Bowl": Arthur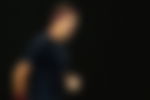 The new Orange Bowl winner has only secured his first stepping stone, and there are many more still to arrive. When asked about Federer's 1998 win at the event, Fils stated that even he was in this for the long run.
ADVERTISEMENT
Article continues below this ad
Arthur said, "It's always nice! To think that I may be in his footsteps is good. But, I have to stay humble and focused. He didn't stop after winning the Orange Bowl."
(All quotes have been translated)
Federer will certainly not stop at least until next season, as he still desires to win more Grand Slams and Olympic medals. Earlier, he confirmed that he would play at the 2021 Australian Open; however, his recovery seems to still pose a question mark.
ADVERTISEMENT
Article continues below this ad