"Stay Tuned"- Batman Arkham Devs Finally Break Silence
Published 05/15/2020, 2:36 PM EDT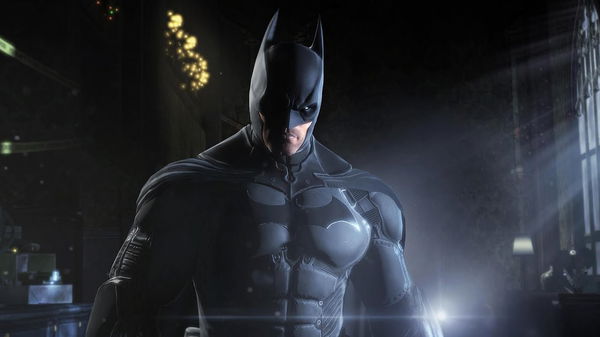 ---
---
The developers of Batman Arkham Origins are facing something if a backlash from its fans. Having first teased a new entry in the series back in September, WB Games Montreal went silent for more than three months. In January, it took to social media once again for another round of cryptic hint. That was followed by another bout of silence, which proved too much for the fans as their frustration boiled over.
ADVERTISEMENT
Article continues below this ad
ADVERTISEMENT
Article continues below this ad
And below is the January tease.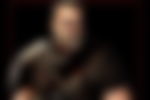 Batman Arkham reveal soon?
The gaming community can be quite impatient at times, and rather calm during others. However, when they do run out of patience, you can expect them to be vocal about it. In this case, it has to be said the fans were right, and WB Games Montreal seems to have acknowledged that themselves. To tease such bits and pieces over the course of such long periods is simply bound to get under the fans' skins.
The community did its best to get the hashtag #RevealTheBatmanGameWB trending on Twitter this month. The studio's long silence forced the Batman Arkham series' fans' frustration to spill over
Alas, the community could not get the hashtag trending, however, they did manage to do what they set out to- get WB Games Montreal's attention. They took to Twitter to thank the fans for their enthusiasm and asked them to stay tuned.
Thank you very much for the enthusiasm for our next project. At this time, our channel will showcase the studio: Who we are and why we love making games! So stay tuned!🎮

— WB Games Montréal (@WBGamesMTL) May 13, 2020
ADVERTISEMENT
Article continues below this ad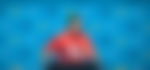 ADVERTISEMENT
Article continues below this ad
Reports earlier in the ear suggested that WB planned on making some huge announcements at this year's E3 event. This apparently included a new Batman title along with a new open-world Harry Potter game as well.
Unfortunately, WB has given us no update as to when and where they will make these announcements now that E3 is canceled. Let's hope we do not have to wait too long. We want to go around casting spells or hunting criminals sooner rather than later, after all!
Trending Stories