Steam Christmas Sale Discounts are Now Easier to Find
Published 12/25/2020, 12:15 PM EST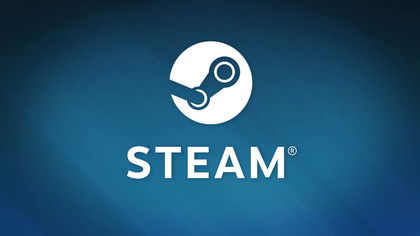 ---
---
The holiday season is the best time of the year for gamers. Stores worldwide, offline or online, offer huge discounts on games this time of the year. While the Epic Store offers free games all week, Steam offers lucrative discounts on various games.
ADVERTISEMENT
Article continues below this ad
However, players usually have a hard time navigating through Steam to find the right game. The store usually pushes more popular games even during the sales. Therefore, unless players are aware of what games have a discount, they end up missing out on the best deals.

ADVERTISEMENT
Article continues below this ad
Valve introduced a new feature called 'Faceted Browsing' to Steam Labs. As a part of a new experiment, Steam tries to organize its store in a much more efficient manner. This also helps customers find out exactly what they need, as navigation now becomes easier.
Faceted Browsing on Steam helps customer search while exploring
Steam tried out a new layout during its Autumn sale when it featured them-specific sale pages. The gaming store noticed that this helped gain traffic on its website, and customers could now easily find more games with discounts. Seeing the high number of visits due to this new layout, the PC gaming store went a step ahead during the Winter Sale.
ADVERTISEMENT
Article continues below this ad
The store introduced more theme-specific pages during the ongoing sale. It has also added features to display games based on relevance to each customer's choices. On the landing of the ongoing sale, tabs offer common sub-genres, themes, or other tags shared by the hundreds of games featured on each page.
These pages will also feature sub-sections to help narrow down choices. These sections might share a common theme such as viewpoint, player support, or additional themes. Players can use these themes as filters to find the right games for themselves. Therefore, the new layout will help players navigate around the store quicker than before.
ADVERTISEMENT
Article continues below this ad
Steam's new Faceted Browsing is still in the first phase of development. Valve is looking for feedback from gamers on this new layout and how this helps make a difference in their shopping experience. Hopefully, the holidays are as gifting for Valve as they are for all the gamers who end up getting their favorite games at exciting discounts.