Stefanos Tsitsipas Admits to "Losing His Mind" in Strange Isolation Vlog
Published 03/27/2020, 5:46 AM EDT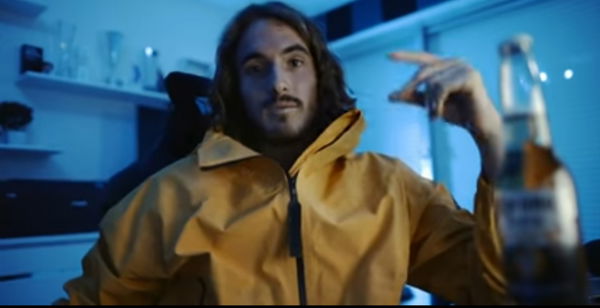 World No.6 Stefanos Tsitsipas seems to have a lot of free time as he is more than ever active on social media during self-quarantine. The young Greek is one of the many athletes who see their daily routine affected by the COVID-19.
At the time of social distancing, Tsitsipas has been posting comparatively more videos on YouTube. However, the 21-year-old looked different this time around. It looks like Tsitsipas is finding it difficult to cope up with being cooped up inside for days due to the pandemic. The 2019 ATP Finals champion was swerving from one topic to another without any link to each other.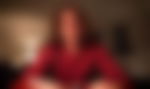 ADVERTISEMENT
Article continues below this ad
"You just lose your mind at some point": Stefanos Tsitsipas
Tsitsipas posted a 31-minute stream of consciousness vlog on his YouTube channel. The 21-year-old streamed the video without his family but with a bottle of Corona at the table.
"This is what happens to you when you're in quarantine for so long, you just lose your mind at some point. You just start talking to objects," he said.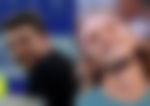 The conversation then shifted to a more serious note as he reflected on being away from his family. Tsitsipas, who earlier joked about getting tired of his family, revealed that he and his family were involved in a fight. Subsequently, he left them and is on his own during the coronavirus pandemic.
ADVERTISEMENT
Article continues below this ad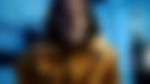 "If you were wondering why I am not with my family. We got in a light argument a few days ago and I just left. I still love them, I am really looking forward to seeing them again but sometimes it is quite stressful being there. So I just decided to leave and be on my own," he added.
Tsitsipas may admit to "losing his mind" in his video. However, we hope that he provides an honest insight into how he is dealing with social distancing in his next video. Although looking onto his latest vlog, it is difficult to predict about his next video. It will be interesting to see Tsitsipas' next vlog and his fans are certainly eager to see him soon in his "conscious" state.
ADVERTISEMENT
Article continues below this ad