Stefanos Tsitsipas Compares His Influence To Manny Pacquiao
Published 03/11/2020, 1:39 PM EDT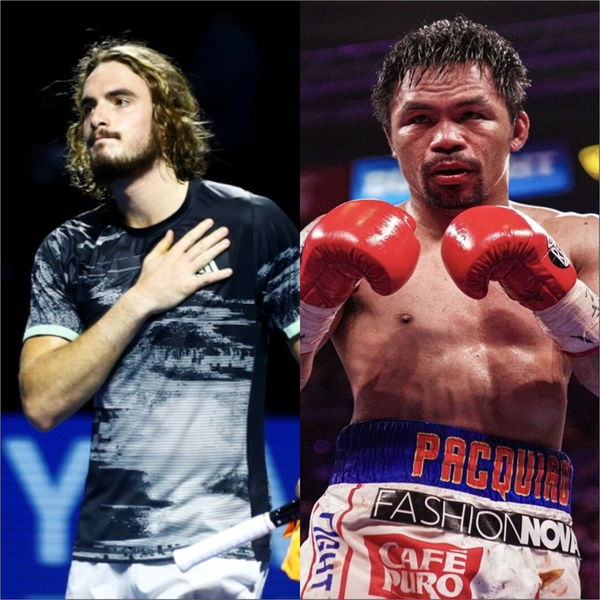 ---
---
Stefanos Tsitsipas has single-handedly contributed to the rise of tennis in Greece. While a sport gains life in a country with the advent of a popular star, rarely do you see a 21-year-old at the centre of a big change. Stefanos has gained a cult-like following in his native nation at a very young age.
ADVERTISEMENT
Article continues below this ad
While talking to Filipino magazine Tiebreakertimes, Stefanos revealed how one big athlete can change the destiny of a sport in a particular country. However, he does not consider himself as solely responsible for the rise of tennis in Greece. Who else did he talk about? Read on to find out.
Know More  – Naomi Osaka Has A Cheeky Reply To Stefanos Tsitsipas' Tweet
ADVERTISEMENT
Article continues below this ad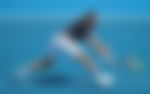 What did Stefanos Tsitsipas say? 
Tsitsipas revealed that his rise has seen increased popularity for the sport in Greece than the earlier levels –
Tennis is becoming more of a popular sport in Greece."
However, along with him, he thinks that emerging women's star Maria Sakkari is also responsible for this growth –
"With my success and the success of Maria Sakkari — we both have helped a lot. People are becoming more aware of what is happening with our careers, and they follow. They watch and stay up late for our matches."
ADVERTISEMENT
Article continues below this ad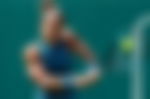 Tsitsipas went on to explain how a single athlete can help growth. He compared it to the stardom of superstar Filipino Boxer Manny Pacquiao. With his rise, boxing became a popular sport in the Phillippines –
"So I would probably say it stands in Top five right now, and there are many kids in schools and playing tennis after school. So, the tennis clubs are quite full of kids wanting to become Tsitsipas or Sakkari; and my success, I think, is in every country with great athletes or scoring athletes, like you have guys have a basketball team and Manny Pacquiao. I think people will get inspired and want to do the same. That's the same case in Greece."
ADVERTISEMENT
Article continues below this ad
Here's hoping that we see many more Greek tennis stars who follow in the footsteps of Stefanos Tsitsipas and Maria Sakkari.