Stefanos Tsitsipas Tries to Quit Social Media Again Ahead of 2020 Season
Published 01/01/2020, 11:01 AM EST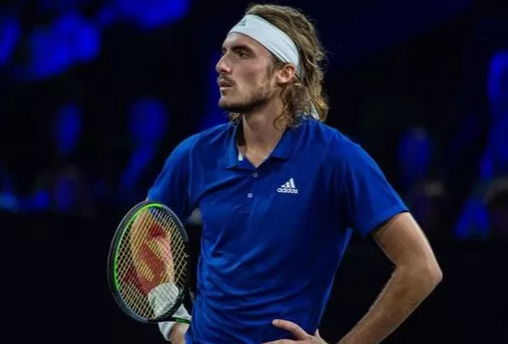 World No.6 Stefanos Tsitsipas has once again decided to take a break from social media ahead of the 2020 season. It looks like a new year resolution for Tsitsipas to take some time off the social media in order to focus more on his game and hence dejunk his life.
Stefanos Tsitsipas believes that leaving social media is the best way for him to primarily focus on his family and the people who are close to him. The Greek also wants to keep his personal life out of the limelight by moving out of social media.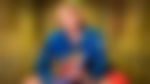 ADVERTISEMENT
Article continues below this ad
Social Media waste of energy for Stefanos Tsitsipas
"It was great spending some time here on Twitter. I'll see you another time!!! Bye bye!" Tsitsipas wrote in a Twitter post on Wednesday.
"I feel like I don't need it at all. I have been thinking about a lot of things when I'm out on the court and also what happened in social media. It's a waste of energy for my brain and for my thinking," said the 21-year-old in an interview earlier.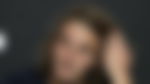 Tsitsipas' first break from social media
ADVERTISEMENT
Article continues below this ad
After his first-round loss at the US Open 2019, Tsitsipas said he wanted to take a break from the social media networking sites in order to 'refresh' himself. He also wanted to bring himself closer 'to the people who matter to him.' The next-gen star revealed that he has removed the apps from his phone.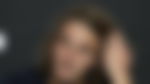 The Nitto ATP Finals 2019 champion is all set to lead the Greek team at the inaugural ATP Cup in Brisbane. Greece is in Group F with Canada, Germany and Australia. The Greek team kicks off the 24-team tournament on Friday against Canada. Greece is also the youngest team of the ATP Cup 2020.
ADVERTISEMENT
Article continues below this ad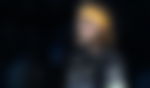 Along with Stefanos, the team includes Michail Pervolarakis, Markos Kalovelonis, brother Petros Tsitsipas, Alexandros Skorilas and captain/father Apostolos Tsitsipas.