Steph Curry Injuries: Personal Trainer Discusses the Challenges Faced During the Downtime of Warriors Star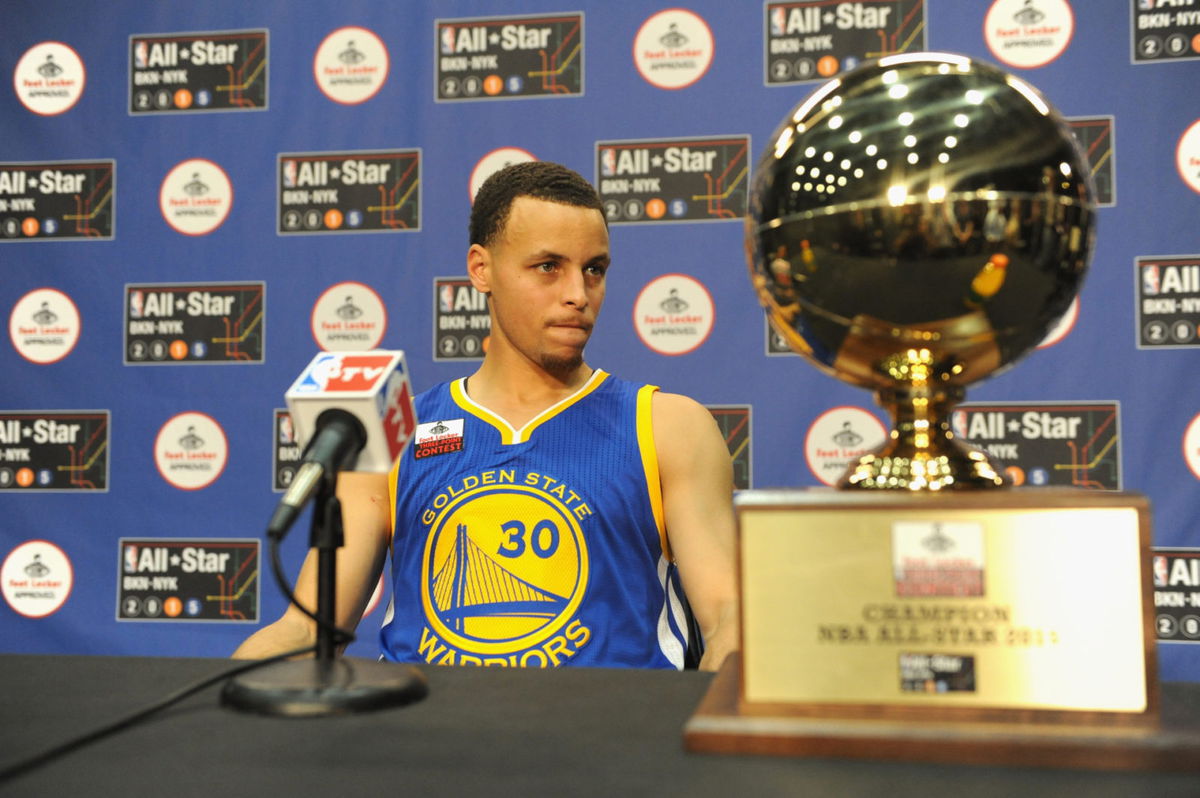 Steph Curry will be itching to get back to playing. The Golden State Warriors' point guard got injured at the start of the last season, and his recovery did not look entirely convincing. Coming off the back of playing in his fifth consecutive NBA Finals, Steph looked tired and in pain whenever he was on the court.
Curry and the Warriors missed the playoffs this season for the first time since 2012. A major reason for that was Steph's injury. His trainer, Brandon Payne, went on the WarriorsWorld podcast and talked about the nature of Steph's injury. He said, "Well, it was unique not only because it was a lower-body injury but also it was a bone, and not soft tissue. So there were some challenges with that."
READ MORE: "Slap in the Face": Warriors Coach Steve Kerr Talks About Reality Check Suffered During 2019-20 Season
The process to recover from any injury can be a difficult one. Steph's broken hand came as a significant blow because it directly affected his shooting – his most lethal weapon on the basketball court. Payne discussed the opportunity the injury presented to work on Steph's game. He said, "It was a challenge, but like every other time he has been injured, it's also been an opportunity. It was an opportunity for him to learn to work in new ways, to learn to appreciate the detail about the hand and the wrist the same way he does his ankles."
Steph Curry knows his body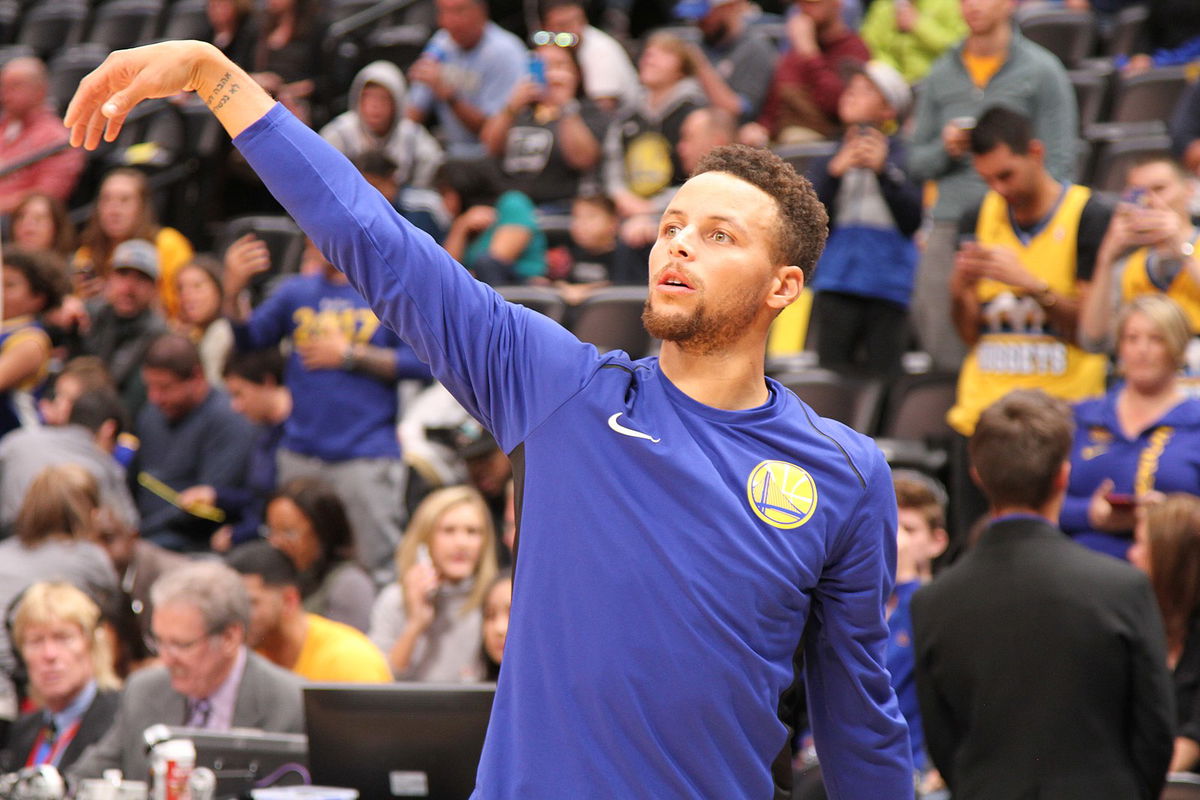 Steph Curry takes very good care of his body and takes an interest in knowing how his body works. Payne also talked about how Curry is great at communicating the nature of his pain to trainers and medical staff. He said, "He's always been able to tell trainers and doctors and myself exactly where the pain is and what is going on with his body because he's so in tune with it."
The nature of his injury always poses challenges in the recovery process. According to Payne, Curry experienced numbness in his hand post-surgery. Payne said, "The thing is, any time you have surgery, you're going to have some lingering numbness and some things that don't feel exactly right for a little while… When I think back to February/March, it was tough for him because he wasn't able to feel the ball… Once he got the strength back, the movement back, and everything was there, but the feeling wasn't there."
Payne also discussed Curry's recovery and said that the season-shutdown had really helped. Steph Curry and the Warriors will be looking to improve on their performances from last season. The return of Curry and Klay Thompson to full fitness will provide the Warriors with a major boost.
Get notified about breaking news and watch highlights on the go; join the Arena on NBA Hoops
Aaditya Krishnamurthy
NBA & NFL Writer. Believes that Derrick Rose would be a top-3 player today had he not gotten injured. The harsh truth is OBJ peaked after THAT catch in 2014.