Stephanie Frappart to Create History at UEFA Super Cup 
Published 08/02/2019, 9:25 AM EDT
By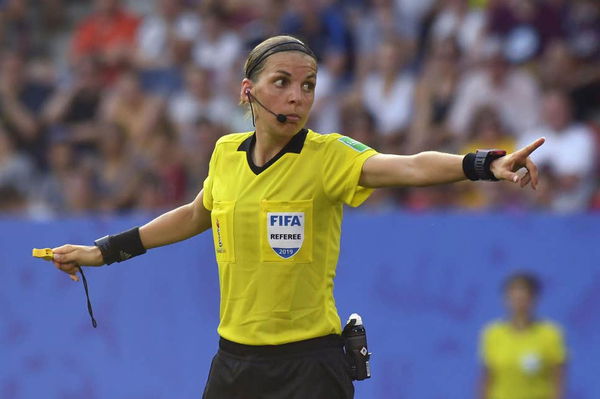 The UEFA Super Cup between Liverpool and Chelsea will witness history when Stephanie Frappart leads the two teams out on August 14 in Istanbul. 
ADVERTISEMENT
Article continues below this ad
The 35-year-old will become the first female referee to take charge in a major UEFA competition match. Stephanie Frappart will also have Manuela Nicolosi of France and Michelle O'Neill from the Republic of Ireland as her assistant referees for the European curtain-raiser in less than two weeks time.
Frappart also became the first female to officiate a Ligue 1 match in April, which was played between Strasbourg and Amiens. 
ADVERTISEMENT
Article continues below this ad
As a result, Ligue 1 has named Stephanie Frappart in the pool of referees for the upcoming season of the French top-flight. The French-born referee has also officiated several high-profile women's games, including the recently concluded FIFA Women's World Cup final when the USWNT beat the Netherlands to clinch a record fourth title.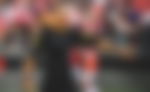 "The potential for women's football has no limits and I am delighted that Stephanie Frappart has been appointed to officiate at this year's UEFA Super Cup," UEFA President Aleksander Ceferin said in a statement.
ADVERTISEMENT
Article continues below this ad
"I hope the skill and devotion that Stephanie has shown throughout her career to reach this level will provide inspiration to millions of girls and women around Europe and show them there should be no barriers in order to reach one's dream."
Switzerland's Nicole Petignat had previously managed in UEFA matches between 2004 and 2009, however, all three of them were qualifying rounds. The fact that UEFA has handed Stephanie Frappart a match of this magnitude suggests the organization's will to promote women's football in the country. 
ADVERTISEMENT
Article continues below this ad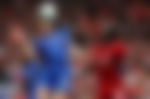 The 2019 UEFA Super Cup is an annual match played between the winners of the Champions League and the Europa League. Jurgen Klopp's Liverpool, who beat Tottenham Hotspur in the Champions League final in Madrid, will go head-to-head with Frank Lampard's Chelsea, who beat Arsenal in the Europa League final in Baku.