Steven Gerrard Laments Late Arrival of Rodgers
Published 01/04/2015, 2:47 PM EST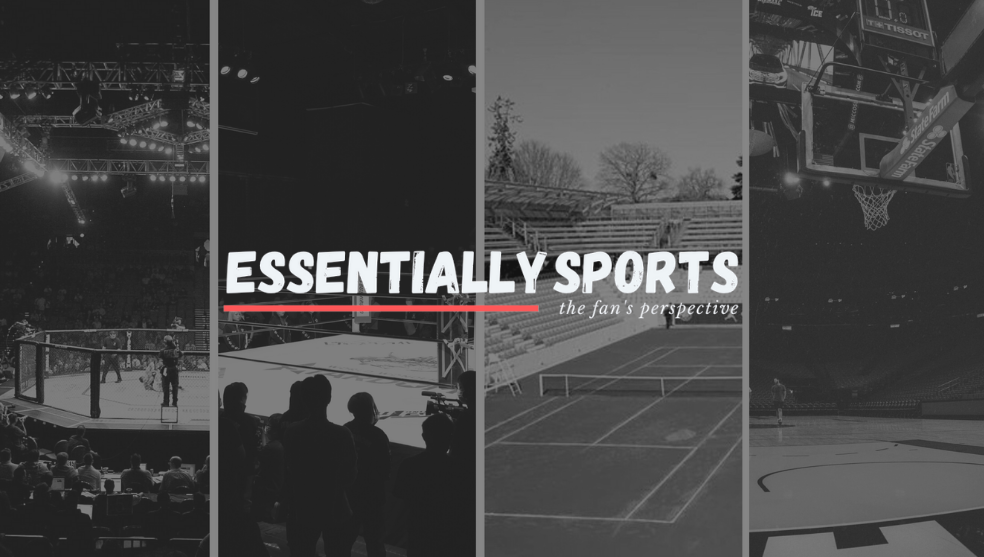 ---
---
Liverpool's longest serving captain announced his intention to leave for the United States at the end of this season when his contract with the club expires. He described this move as a wish to experience something new, but the 34 year old later admitted that it was a 'difficult conversation' with Brendan Rodgers that led him to arrive at this decision.
ADVERTISEMENT
Article continues below this ad
The midfielder said, "I think the key conversation or moment was with the manager when he sat me down not so long ago and said it was time to manage my games for me and for the team.
"I'm bright enough to realise it is the right thing for everyone, but when you've been a starter and a mainstay in the team for such a long time, it was a very difficult conversation to have with the manager.
ADVERTISEMENT
Article continues below this ad
"I accept it and I'll continue to give everything I've got, whether I'm starting, coming off the bench or whatever, but that was the key conversation that swung me to deciding to come away for a short while. I had an idea it was going to come at some time – I'm a human, not a robot."
Gerrard believes that he could have won a lot more titles if he'd met Rodgers 10 years earlier.
"I wish I'd met Brendan when I was 24 because I think I'd be sitting here talking about a lot of titles that we'd won together."
ADVERTISEMENT
Article continues below this ad
"The reality is, Brendan came into this club when I was 32 years of age and it's a shame that relationship didn't start 10 years ago."
Gerrard did not rule out the possibility of an Anfield return in future in a coaching role, though he will only do that if he was confident of maintaining his reputation.
"I think that's something I'll have to consider," he said. "I think when you've been part of a club like this for so long and you've contributed in the way I've tried to, I'd always want that to stay the same in the future. I wouldn't like to come back just to be Steven Gerrard the player and just be around.
ADVERTISEMENT
Article continues below this ad
"I'd like to help in whatever capacity that may be. If I sit down with the people who are running the club at that time and they see a role for me where I can help the team or help young kids to become players, of course I will consider it."
The former England skipper is expected to join Los Angeles Galaxy in the MLS but said that he is yet to agree terms with the club.