"Still the Best Player in the World": Rafael Nadal Dismisses Lional Messi's Decline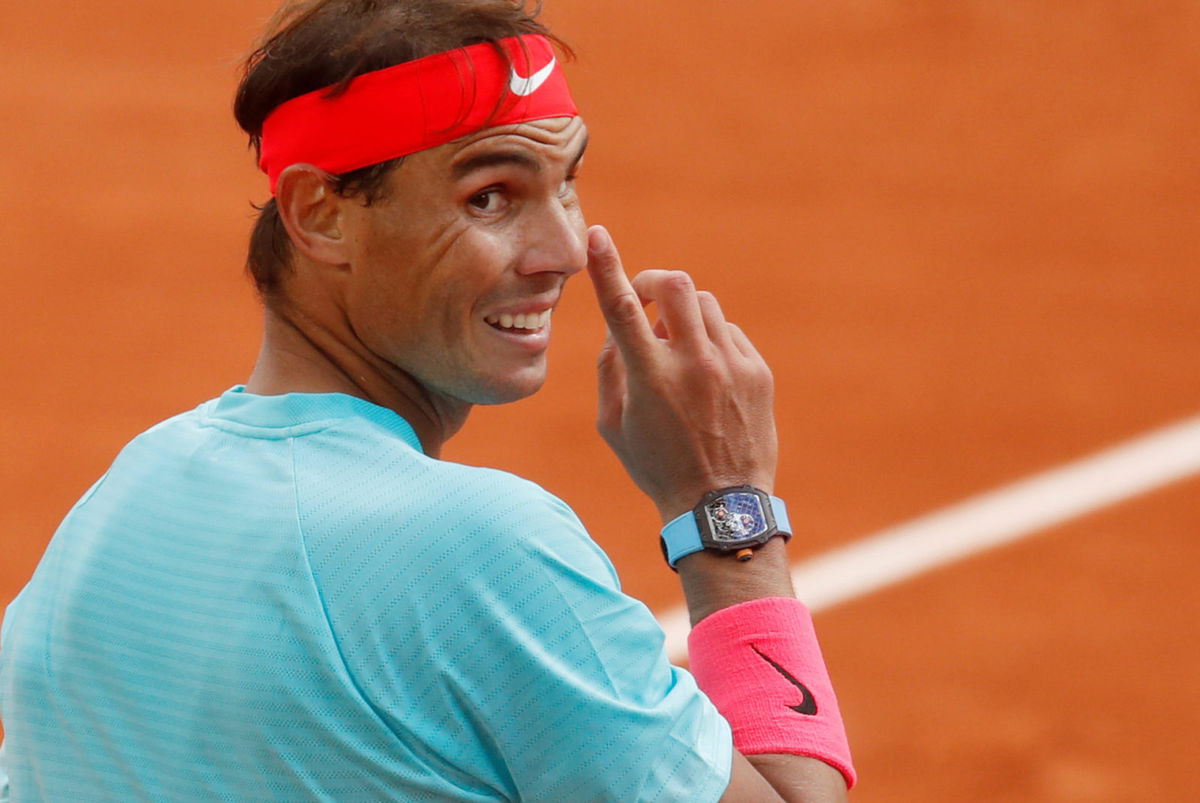 Spanish superstar Rafael Nadal has been playing and watching tennis for a very long time. However, it is not the only sport that he follows. As all of his fans know, he is a huge football fan, and he has often said that he supports Real Madrid.
Despite being a fan of that club, the Spaniard also respects their rival – FC Barcelona. In recent months, the club has been struggling with rumors and speculations around their top player – Lionel Messi. Many feel that he is on the decline. As a football enthusiast, Rafa was asked his opinion on these speculations. He replied by saying,
"What does it say! Messi is on the decline, what is going on, what is going on, he is still not as usual, maybe he has had better times, but he is still the best player in the world. Football, like everything at the moment, has lost a bit of interest. We all have a tremendous rival, which is this virus."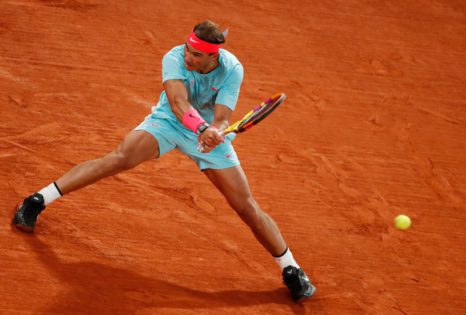 Rafael Nadal Returning To Action
Messi may not be at his best right now but Rafael Nadal most certainly is. He just won his 13th Roland Garros title and is on the hunt for more trophies before resting his season, namely the Paris Masters and the ATP Finals.
Surprisingly, the Spaniard has not won either of the 2 events in his career. The reason for this is that he often gets injured right before these events which forces him to skip them. However, that is not going to be a problem this year.
Due to the pandemic, the Spaniard didn't have to strain his body too much. He will arrive at those events in perfect health, which means that he will certainly be the top contender.
Read More – "Flaw in Some Way Is Madness" – Roger Federer's Former Coach on Rafael Nadal's 13th French Open Victory