"Stop Calling My Son Pat" – Mama Mahomes Lashes Out at Live Announcer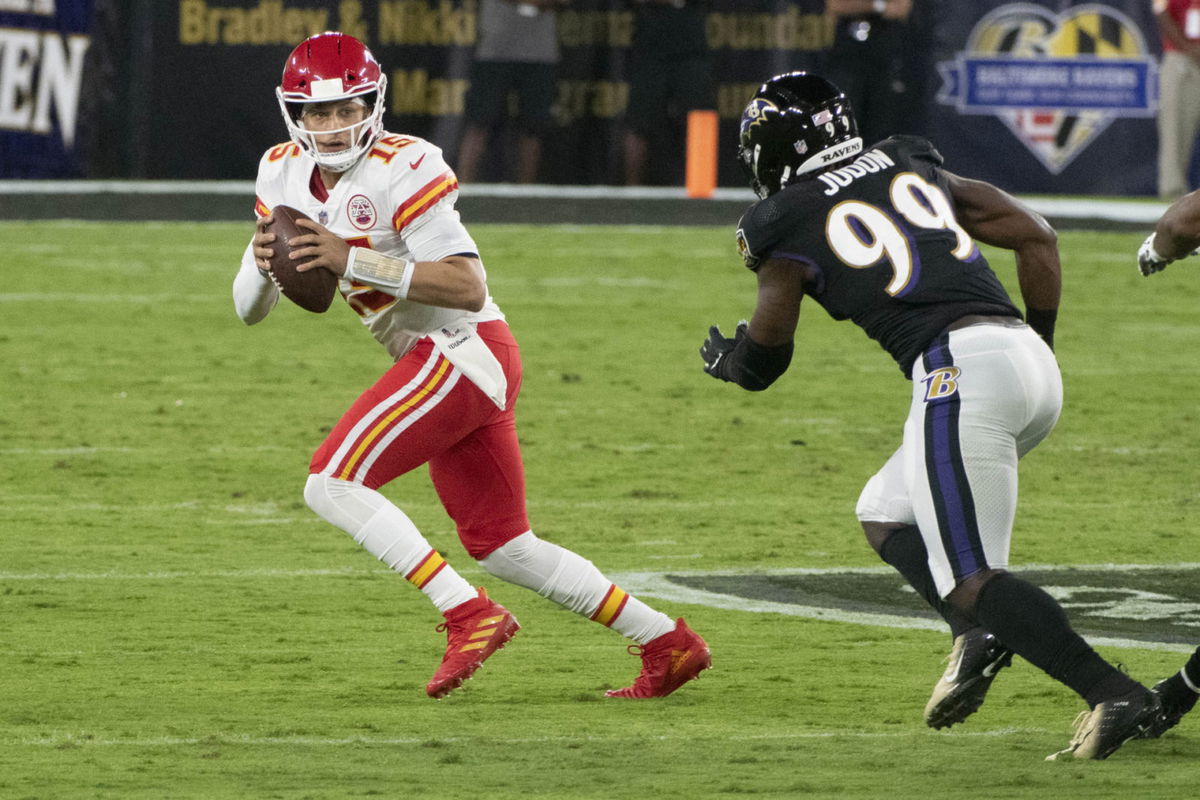 We all know mothers can be a tad bit possessive when it comes to their children. Well, Patrick Mahomes' mom, Randi, is no different. She is an avid football fan and tries to watch most of her son's games. She is often seen with the Chiefs quarterback at the Arrowhead Stadium.
Due to the ongoing coronavirus pandemic, she was forced to stay at home and watch her son play on television, and she did have one complaint to make.
ALSO READ – Patrick Mahomes Debuts on TIME Magazine's 100 Most Influential People of 2020 List
Randi Mahomes wants the NFL announcers to say her son's name correctly
If this announcer doesn't stop calling my son Pat.. ugh i may scream… lol #help @ESPNNFL @espn

— Randi Mahomes (@tootgail) September 29, 2020
2018 NFL MVP award winner Patrick Lavon Mahomes II is the son of former MLB pitcher, Pat Mahomes. This is probably why mama Mahomes has taken offense at the NFL announcers referring to her son 'Pat'. She took to Twitter to express her frustration over this. Of course, she took it all in good humor and probably even got a laugh out of it.
Mahomes' fiance Brittany Matthews was quick to respond to Randi Mahones' tweet.
LITERALLY🤣

— Brittany Matthews (@brittanylynne8) September 29, 2020
NFL Analyst Peter Schrager also joined in on the friendly banter.
Officially never calling him anything other than Patrick from this moment on…

— Peter Schrager (@PSchrags) September 29, 2020
'Pattycakes' puts up a quarterback masterclass to outplay Lamar Jackson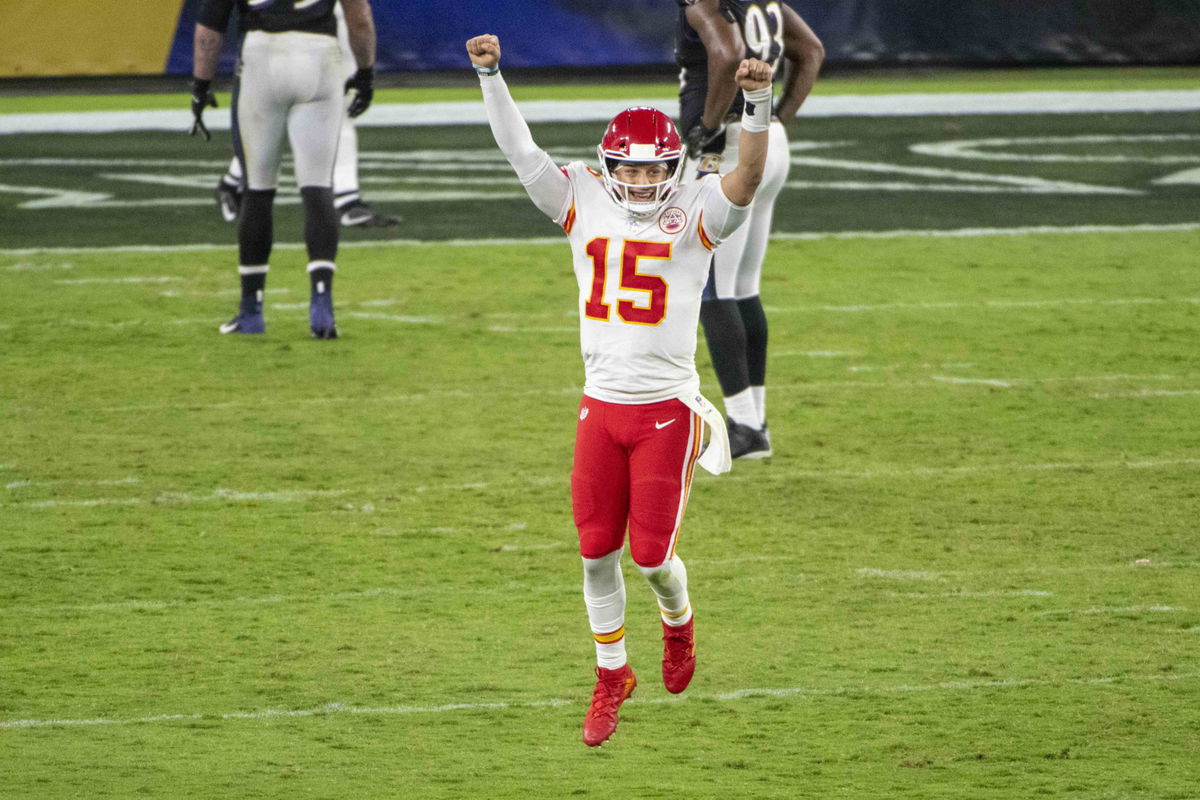 The Super Bowl LIV MVP proved why he is considered to be one of the best quarterbacks in the league at the moment. Mahomes went on a scoring spree right from the kick-off. The Chiefs dominated the game from start to end and never really looked in danger of letting their lead slip. In the end, Patrick Mahomes helped maintain his team's unbeaten start to the 2020 season by beating the Ravens with a 20-34 scoreline.
Mahomes completed 31 of his 42 attempted passes on Monday night. He threw for 380+ yards and had four passing TDs to his name. The Chiefs are on a three-game winning streak and will next play Bill Belichick's New England Patriots in Week Four. If they keep playing like this, they just might bag their second consecutive Lombardi Trophy to kick-start the 'Chiefs Dynasty' plan.
ALSO READ – "He's Going to Be in the MVP Discussion"- Shannon Sharpe Raves on About Aaron Rodgers