Storage, Not Games, to be the Most Expensive Part of Next-gen Gaming
Published 09/27/2020, 3:05 PM EDT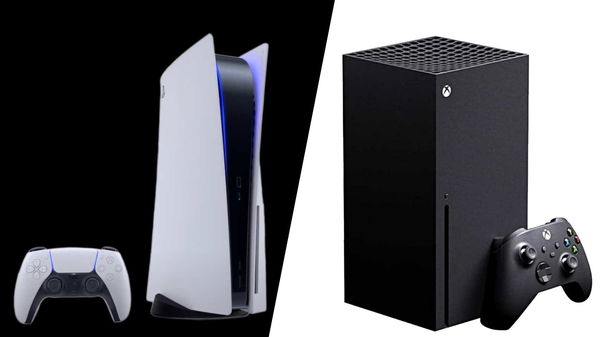 The stage is set as PlayStation and Xbox have made their moves, and it is only a matter of time before PS5 and Xbox Series X and S are available on the market. The next generation of console gaming is about to kick-off in spectacular fashion. But while fans may be concerned about the pricing for the next-gen consoles and games, there is one factor they are missing out on and that is the storage on the next-gen consoles.
ADVERTISEMENT
Article continues below this ad
Storage is one of the most important factors in any gaming platform, let alone consoles. The SSD/HDD plays an important role in determining the speed of the rig, the loading times, the number of games that one can store, etc. But what exactly is going to be different in the next generation of consoles with regards to storage? The answer will not sit well with your wallet.
ADVERTISEMENT
Article continues below this ad
The price of additional storage in the next-gen consoles will be one of the most debated aspects of the consoles as the launch date nears. This is because these consoles have made a generational leap in terms of storage tech and acquiring more of it will burn a hole in your pocket.
Let's take a look at both Xbox and PlayStation case-by-case to understand how this will work.
Additional storage will become a necessity for next-gen gaming
Before diving into the intricacies of the case, it is important to know the reason additional storage will become a necessity with next-gen gaming. While there may be several other factors influencing it, one prominent factor is the size of the next-gen games. Since the PS5 and Xbox Series X and S boast amazing graphics performance, the developers are able to make games a little heavy on the graphics, eventually increasing the overall size of the game.
Take Call of Duty: Warzone, for example. Even though the game belongs to the current generation, it is more than 200GB in size! Even though every game may not be as huge as this one, it still puts a lot into perspective. As the games get more complex, detailed, and heavy on graphics, its overall size increases. This is where the additional storage for the consoles comes in.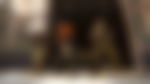 Xbox Series X and S's expandable storage costs almost as much as the Series S itself
To start off, let's take the Xbox Series X and S into consideration. Series X has a 1TB SSD whereas the Series S only has a 512 GB SSD. Both of them use the Xbox Velocity Architecture that allows lightning-fast load times and a smoother transition between apps. Interestingly, both consoles come with a plug-n-play expandable storage slot.
For this, Microsoft has designed an expandable storage drive, in collaboration with Seagate to make life easier for everyone. But the 1 TB expandable drive is priced at $219.99 apiece. Considering the Xbox series S console costs $299, the price of the additional storage seems a little too much.
Moreover, there is no third-party option available as an alternative to this, which makes it a little more problematic. Even though Xbox recently announced that external USB 3.1 drives will be compatible with the console, you will still have to store the next-gen games on the internal SSD to play them.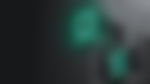 PS5's 825GB SSD is already insufficient
Sony's case is a little more complicated, primarily because the PS5 does have an expandable storage option but in the form of an internal NVMe drive. The console's IO doesn't show any external slot for it unlike its Xbox counterpart, so the console will probably have to be opened up to install it. This is the first major problem on Sony's part as there is no plug-n-play option.
The PS5 uses a custom SSD that is much faster even than any other NVMe drive in the market. This means that the third-party dcan be installed on the PS5, but will be much slower. Additionally, they may or may not let players take full advantage of the console's features.
ADVERTISEMENT
Article continues below this ad
Moreover, if you think these PCI 4.0 NVMe drives are cheap, think again. These drives range from $169 to $200 and above for 1 TB of space. Considering the PS5 only has 825 GB of internal storage, these will definitely become a necessity.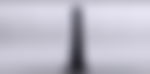 Considering the updates for the next-gen games will also be bigger in size, running out of storage is almost unavoidable. Users will have no option but to get additional storage if they want to play a variety of games.
ADVERTISEMENT
Article continues below this ad
Xbox may have a way around it with its Game Pass Ultimate service, which will allow players to play the games on their Android and iOS devices via the xCloud. But this won't let them have the console experience.
As mentioned earlier, this will be a major talking point as the launch of the consoles draws closer. So, if you were already saving up to buy your favorite games at launch, you may also want to start saving for additional storage.