Streamer Upset With Fans Review Bombing PS5 Exclusive Returnal
Published 05/02/2021, 10:31 AM EDT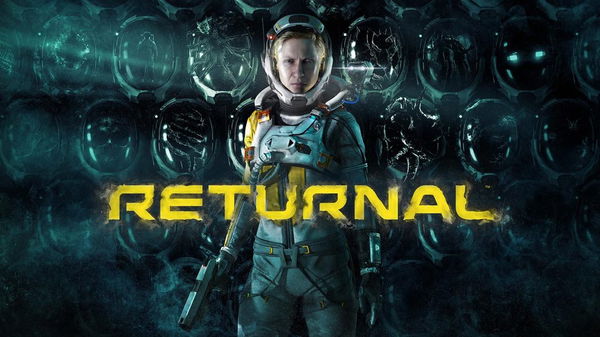 ---
---
Sony's PlayStation continues to amuse fans with a long list of exclusive, giving many the reason to choose the PS5. The latest title to arrive at Sony's newest generation of consoles was Returnal. The psychological-horror video game impressed many with its original trailers. Moreover, the original gameplay footage also excited many players.
ADVERTISEMENT
Article continues below this ad
As players slowly started getting their hands on the PS5 exclusive around April 30, the official launch date, various content surfaced online. Additionally, this also gave players a chance to provide early reviews of the game so that others could make up their minds about buying a $70 game. Unfortunately, it seems like Returnal couldn't survive the first round of critic reviews.
Returnal is missing a crucial feature that even the hardest games have. It seems like players cannot save progress in Returnal, leading to many losing hours' worth of efforts. Therefore, players decided to review bomb the game across websites. Moreover, even critics decided to give Returnal a poor score while publishing their reviews.
ADVERTISEMENT
Article continues below this ad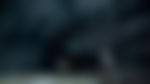 Parris asks Returnal developers not to worry about the reviews
Popular Twitch streamer and host of GTR/Kinda Funny Xcast, Parris, recently took to Twitter to express his views on the matter. He criticized the review system of rating games and deciding whether a tile is good. Moreover, he even called the system "outdated," being of the opinion that scores do not determine the quality of a game.
seeing Returnal get reviewed bombed is yet another example why review scores is an outdated system

A review is nothing more than an opinion, I dont need a number to validate what somebody thinks about a game

Devs shouldn't have years of hard work tied to a number either

— Parris (@vicious696) May 1, 2021
ADVERTISEMENT
Article continues below this ad
Parris congratulated Returnal developers for all the hard work they have done on the game. Moreover, he advised them not to worry about these scores as they are mere opinions of others. Unlike them, there are tons of people who loved the game and spoke highly about it.
In fact, apart from a couple of legitimate issues that players had, most of the poor reviews listed irrational reasons. Some had a problem with the protagonist, while others found the dialogues too cheesy. There were a lot of people who gave the game a poor review due to its PlayStation exclusive launch.
ADVERTISEMENT
Article continues below this ad
Whether Returnal is worth $70 is a debate for another day. However, do the critic reviews or ratings decide the fate and quality of a game is a question many wonder about. Ultimately, Parris is right when he says that a few numbers do not validate the amount of hard work developers put into their games.