"Stronger Than the Two": Gilles Simon Feels Novak Djokovic Edges Roger Federer and Rafael Nadal in GOAT Debate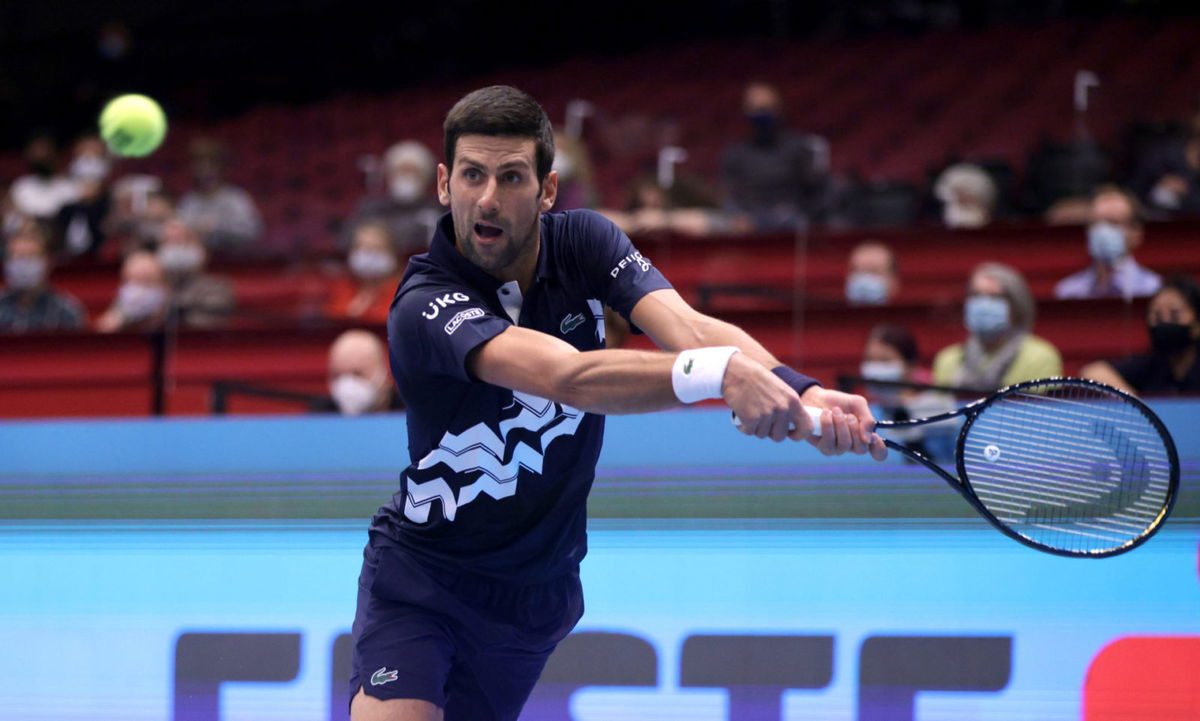 Former World No.6, Gilles Simon, has been quite expressive of his thoughts on the Big-3. Having squared off against Roger Federer, Rafael Nadal, and Novak Djokovic, a combined 30 times in his career, Simon surely knows how to make a well-thought-out judgment.
During an interview with L'Equipe, Simon revealed that World No.1 Novak Djokovic is the strongest player in the Big-3. The Frenchman contended that Djokovic's game has the least weaknesses and is the toughest player to beat on the court. Notably, Djokovic has had an upper hand in his rivalry against Nadal and Federer.
"The strongest is Novak Djokovic. He's stronger than the two others. To me, he's the most complete player with the least weaknesses and he will be the hardest to beat," said Simon.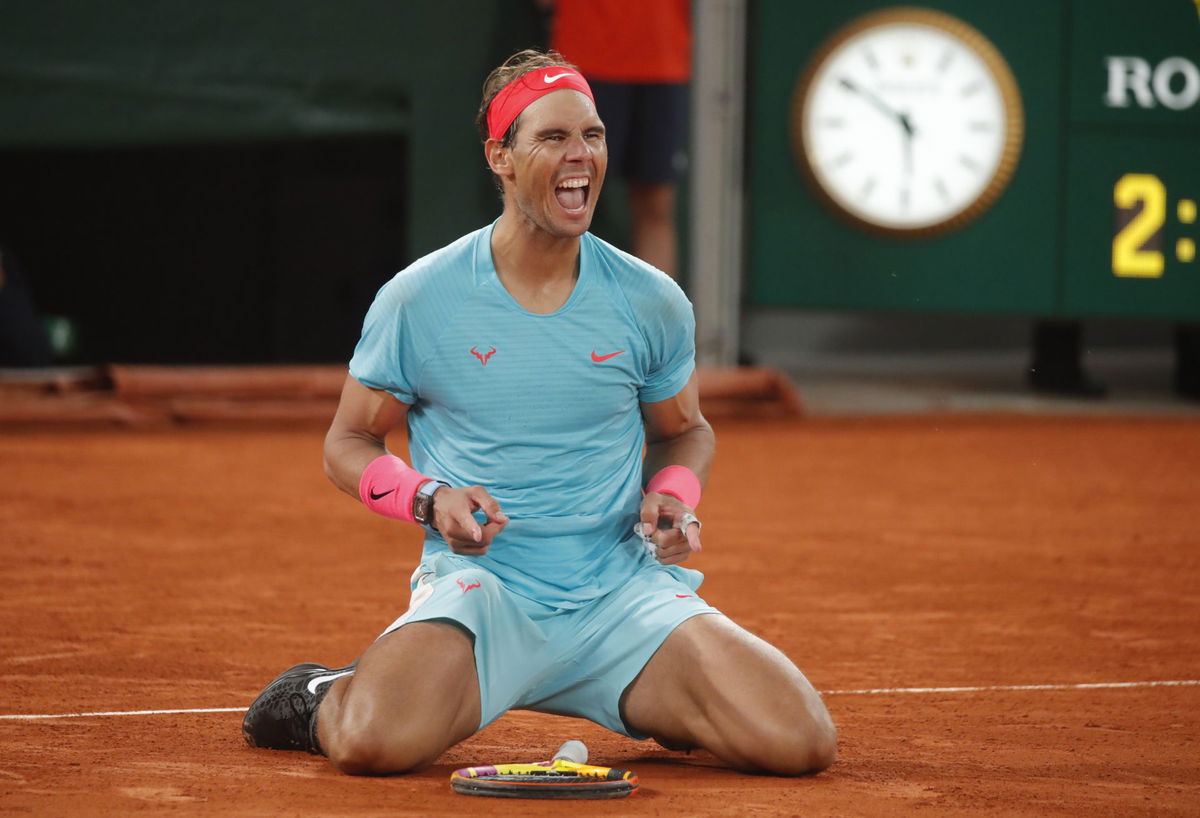 However, Simon talked highly about Rafael Nadal and hailed him as the strongest player on clay. Simon acknowledged that facing Nadal is the biggest challenge on clay, and the Spaniard's achievements at Roland Garros are unbelievable. Recently, Nadal won his 13th Roland Garros title by defeating Djokovic in straight sets in the finals, maintaining his supremacy on his beloved surface.
"I think he is the strongest on clay, the biggest challenge on the surface, especially in Roland Garros. What he did [at the French Open] was unreal," said Simon
Simon on Roger Federer
The Frenchman spoke about the Swiss maestro, Roger Federer, and showered praise on his elegant playing style. Simon admitted that facing Federer was stressful, but the 8-time Wimbledon champion has always been pleasing to watch.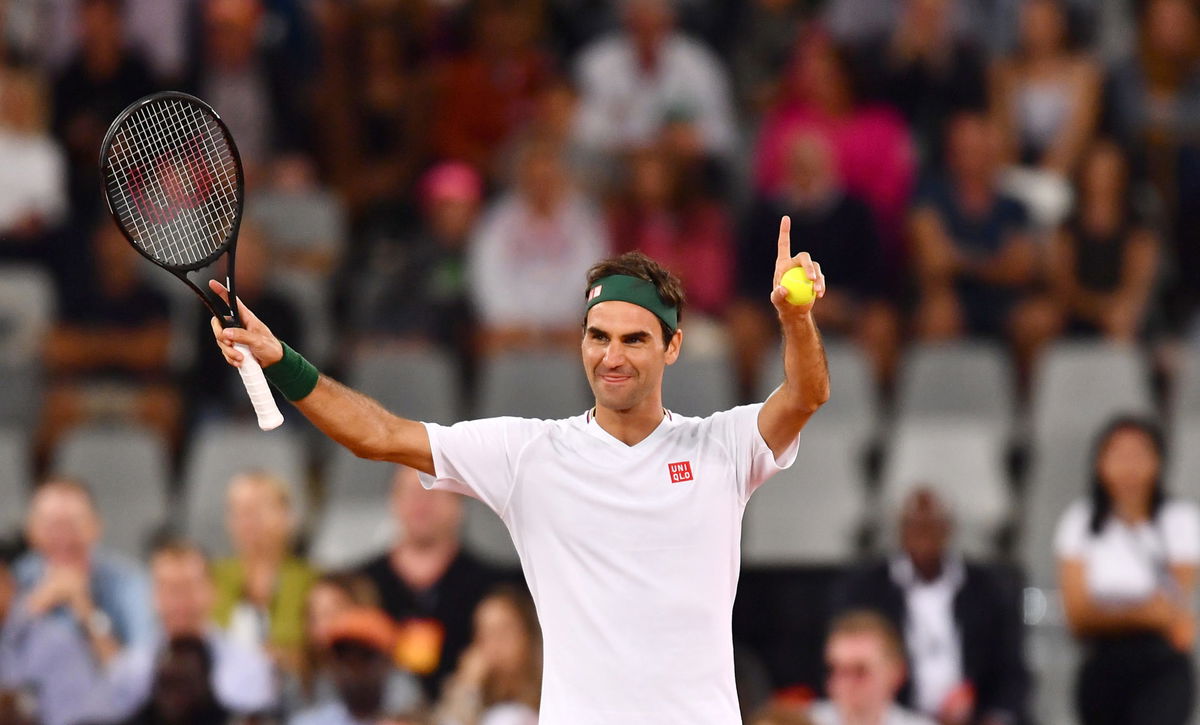 "Federer is the same. He is stressful to play against but very pleasant to watch," remarked Simon.
Interestingly, in his upcoming book titled "This Sport That Makes You Crazy," Simon has dedicated an entire chapter to Roger Federer, where he writes about people's obsession with Fed-Express. In the book, Simon revealed that he wants Djokovic and Nadal to beat Federer's Grand Slam record so that fans don't limit tennis to just one player.