"Suffering From Success"- Shroud Reacts as Twitch Blocks Him Unexpectedly
Published 01/14/2021, 5:47 AM EST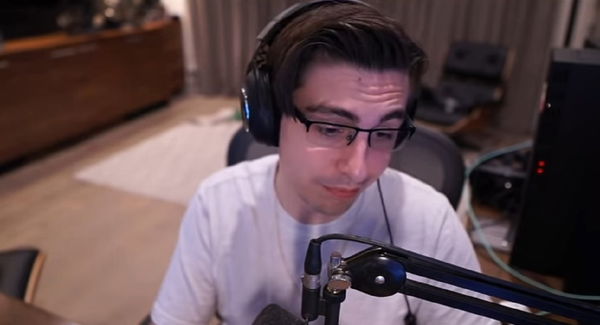 ---
---
With almost 9 million followers, Michael "Shroud" Grzesiek is one of the biggest streamers on Twitch. Considering his impeccable gaming skills and calm persona, it is no surprise that fans around the world admire Shroud. Fame and popularity certainly seem great at first glance, but it looks like the former CS: GO pro has discovered some unusual downsides of his success.
ADVERTISEMENT
Article continues below this ad
While ending a recent live stream, Shroud decided to raid three smaller channels, but things did not go as planned. Little did he know that Twitch Raids only support a limited number of viewers.
As a result, Twitch disrupted Shroud's raid attempt with the following message:
ADVERTISEMENT
Article continues below this ad
"Sorry, you have more viewers than the maximum currently supported by raids right now."
Here's Shroud's reaction to the aforementioned incident: Shroud claims that this is the "story of his life"
Raids are a great medium through which the Twitch community facilitates its collective growth. Through this, streamers send their viewers to another live channel at the end of their stream to introduce their audience to a new channel. Twitch actively promotes this strategy and also provides tools to manage it.
It is a common practice for popular streamers like Shroud to raid new and unrecognized channels. However, fans might not see this happening in the near future.
Even though it was highly unexpected that Twitch would block Shroud from using such a basic feature, the streamer took this situation sportingly, and true to his nature, got ahead of it in no time.
"I actually can't raid, like I guess I'm just too famous . Suffering from success. The story of my life."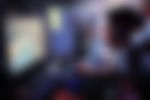 Corpse Husband also faces the wrath of success
ADVERTISEMENT
Article continues below this ad
Not every creator is lucky enough to casually joke about "suffering from success", and Corpse Husband is a perfect example. Most recently, the famous Among Us YouTuber faced a lot of backlash and even death threats for an empty tweet.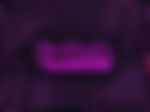 To prove that some people will hate him regardless of anything, Corpse soon posted a voice memo of his breathing pattern. He promoted this tweet while playing Among Us with several big creators like Jacksepticeye, Valkyrae, and Sykkuno. Naturally, it gained a lot of attention and likes.
ADVERTISEMENT
Article continues below this ad
Who do you think between Corpse Husband and Shroud handled it better?