Suicide Squad: Kill the Justice League to be Released in 2022
Published 08/23/2020, 8:49 AM EDT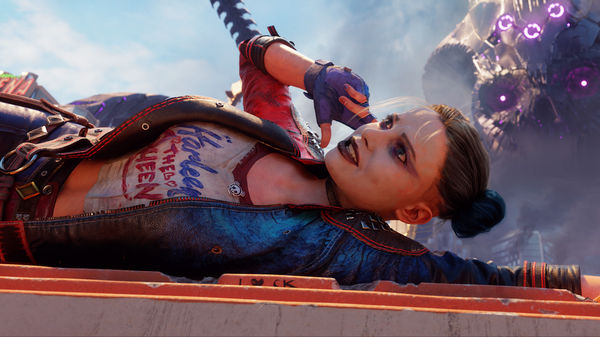 ---
---
Rumors surrounding a new Suicide Squad game emerged earlier this month. Rocksteady Studios, best known for the Batman: Arkham series, was reportedly working on another title in the franchise.
ADVERTISEMENT
Article continues below this ad
Earlier this month, Rocksteady confirmed it would announce the new game at the DC FanDome. Rocksteady posted an image of Superman with a Suicide Squad logo in the shape of a target. This sparked off a range of hypotheses, ranging from an attack on Superman to the entire Justice League.
Apart from that, a range of domains had started circulating on the internet. And one of them suited the premise of the logo.
ADVERTISEMENT
Article continues below this ad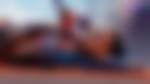 'Suicide Squad: Kill the Justice League' reveal
Rocksteady Studios finally revealed the game at the DC FanDome which suggested a 2022 release. The game is called Suicide Squad: Kill The Justice League, which leaves little doubt regarding its premise. The game will release on PC, PlayStation 5, and Xbox Series X.
Unfortunately, we don't know much more about it. But this is bound to change in the following months. Rocksteady might even release footage of the gameplay to provide us with a glimpse of what to expect.
The teaser that released last evening made it certain that Harley Quinn, Deadshot, King Shark, and Captain Boomerang will make an appearance and might even feature prominently. They will go against a seemingly evil Justice League.
Another interesting theory is that the Justice League is an evil line-up and the Suicide Squad will go against them to stop them from committing heinous crimes.
ADVERTISEMENT
Article continues below this ad
"When you're creating a game, you're creating a universe and you want to build it with real heart and soul inside it. Suicide Squad is a unique new franchise for gaming and we've been able to put our own spin on it and create something special," said Sefton Hill of Rocksteady.
A different take on the game
The title of the game suggests that the Suicide Squad might kill off our beloved Justice League. This could be a game-changer for the entire franchise.
ADVERTISEMENT
Article continues below this ad
WB Montreal released Batman: Arkham Origins back in 2013, which marked its entry into the franchise. Moreover, the studio is also working on a new Batman game.
But our assumption that Rocksteady was working on a Superman game wasn't incorrect either. It will simply incorporate the entire Justice League in the game and not just Superman.
Trending Stories