Suicide Squad: Kill the Justice League's Screenshot Might Be Teasing Infamous Villain
Published 10/16/2021, 3:26 PM EDT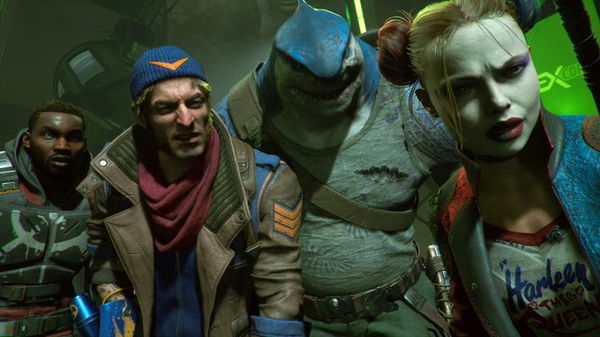 ---
---
Suicide Squad: Kill the Justice League revealed a screenshot today ahead of the reveal in DC's Fandome event. This might possibly be Rocksteady's, the game's developer, the first look at the game. The screenshot, however, has something more interesting as well. The screenshot just might be teasing Lex Luthor in the game's story.
ADVERTISEMENT
Article continues below this ad
More than a year has passed since the developer of Batman: Arkham announced Suicide squad: Kill the Justice League. The only content the community has gotten is a CGI trailer. This is an outlier from the rest of the DC co-op games. Fans are very eager to know more about the gameplay released at the event.
Watch Story: Best RPG Games on PlayStation, Xbox, and PC in 2021
ADVERTISEMENT
Article continues below this ad
The teaser screenshot
To generate hype and excitement in the community, Rocksteady's creative director, Sefton Hill posted an in-game screenshot of the game. While the screenshot focuses mainly on the members of the squad, eagle-eyed players were quick to catch something else. This subtle tease might indicate the popular DC villain Lex Luthor's involvement in the game.
ADVERTISEMENT
Article continues below this ad
There is a green vat behind Harley Quinn in the screenshot. By looking at the prominent logo on the vats, it appears as if the squad is exploring LexLuthor's company, LexCorp.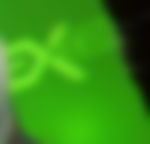 While not a lot is known about the game, it is known that there won't be any playable characters besides the members of the squad. However, there is substantial evidence pointing to Lex Luthor's role in the game. The game is set in Metropolis, the city where most of the DC universe's villains operate from. Superman also makes an appearance in the game. Moreover, considering the fact that Rocksteady has previously teased upcoming titles in their games, Lex Luthor's voiceover in Batman: Arkham Knight Easter does everything but confirms Luthor's presence in the game.
ADVERTISEMENT
Article continues below this ad
Very little is known about this highly awaited title.  Rocksteady's next title and even how this game will play out is shrouded in vagueness. DC Fandome might reveal more exciting teasers and content for fans.