Summit1g and Rod Breslau Compare Valorant to Rainbow Six and CS: GO
Published 07/13/2020, 8:33 AM EDT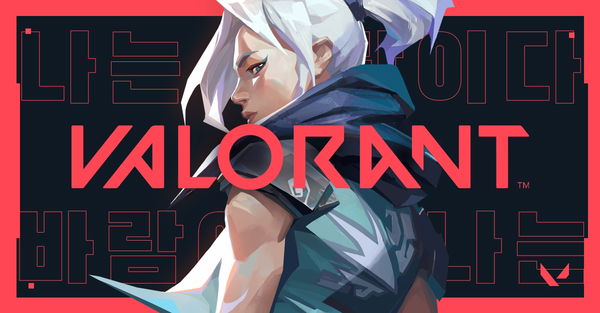 ---
---
Valorant is definitely one of the most successful games of 2020. The tactical FPS from Riot Games was received well by the fans and it has also now entered the eSports industry. The game follows a 5v5 format similar to CS: GO but each character has different abilities. You could say that it is a blend of Apex Legends and CS: GO. But, there are numerous reasons you cannot compare it to Counter-Strike. For instance, the game has no bots (not yet at least), it has very limited maps, the characters have different playing styles, and so on.
ADVERTISEMENT
Article continues below this ad
The debate of which 5v5 game is better has been on since Riot launched it back in June. Former CS: GO pros had their views about the game and many others have been switching onto Valorant. Hiko and Skadoodle are the best examples of the same. This still does not put an end to the ongoing debate.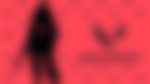 ADVERTISEMENT
Article continues below this ad
The Ubisoft Forward event yesterday announced that Tom Clancy's Rainbow Six Siege now has over 60 million players. The game was launched back in 2014 but was not received well by the fans, initially, even though critics appreciated it. The severe lack of content and a basic progression system made it unappealing. But, Ubisoft turned things around when they adopted the 'Games as a service' model. After the launch, Ubisoft released tons of freebies in the form of DLCs which caught people's attention. Today, R6 Siege is one of the biggest esports titles in the world.
https://www.instagram.com/p/CCjzDAkneJr/
Talking Valorant, CS: GO and R6 Siege
Popular esports insider Rod Breslau tweeted yesterday saying
"Rainbow 6 Siege, its passionate community, and Ubisoft's ability to turn that game around from launch is one of the best things to ever come out of the company"
It is difficult to argue with him because it is one of Ubisoft's biggest games of all time. But former CS: GO pro turned Twitch streamer Summit1G still thinks CS: GO is the best. He replied to Rod saying
"CS is still king but R6 closed the once huge gap between them. It's a dope game and heavy skill-based."
Rod then slipped in a question for Summit by asking
ADVERTISEMENT
Article continues below this ad
Summit replied to this by saying
Not sure tbh. Just giving it more time :]

— summit1g (@summit1g) July 13, 2020
ADVERTISEMENT
Article continues below this ad
The pressure is now on Riot Games to develop Valorant into the best FPS game in the world. The game has been plagued by numerous bugs post its launch but, thankfully, Riot has been quick to address the concerns of the players. However, to expect so much from it in just two months after its launch is rather unfair. R6 Siege took almost 6 years to build a strong community, CS: GO was launched in 2012 and had a lot of time to make improvements.
So, in a way, Summit1g is correct when he says the game needs more time. For now, Riot needs to focus on their vision for the game which would appeal to the players.
Trending Stories