Summit1g Pulls Out the 'I Told You So' Card as Hot Tub Streamers Take Over the ASMR Category on Twitch
Published 06/21/2021, 12:48 PM EDT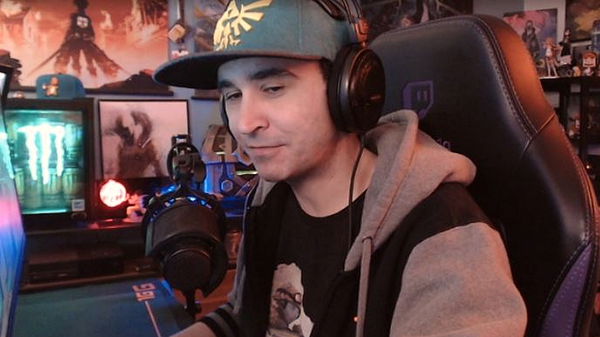 ---
---
Streamers all over Twitch hailed the streaming platform for moving the hot tub streamers out of the 'Just Chatting' section. The new 'Pool, Tubs, and Beach' section was going to be their new home, while all the other sections rejoiced as the threat to their views was over. Unfortunately, streamers like Summit1g had already predicted that this wouldn't stop the hot tub streamers.
ADVERTISEMENT
Article continues below this ad
As it turns out, all these streamers were right after all. Instead of moving to their designated category, the hot tub streamers found another Twitch category to usurp. They soon started moving to the ASMR category, and once again, the people on the streaming platform were upset.
The new category pushed hot tub streams to the deeper ends of Twitch. Therefore, the views on these streams became drastically low. Naturally, streamers like Summit1g figured out that they would soon hog up another popular category on the streaming platform to drive up their views again. Clearly, when they started moving to the ASMR category, Summit couldn't resist but mock them.
ADVERTISEMENT
Article continues below this ad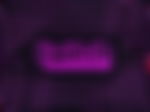 ALSO READ: Dr Disrespect Net Worth 2021: Is the YouTube Streamer a Millionaire?
Summit1g expects more controversy as hot tub streamers move to ASMR
Summit1g couldn't express his frustration in a single tweet, and therefore, he also addressed the issue in a later stream. While he admitted that he isn't particularly annoyed by the issue, he still feels that it would only give rise to more drama. From his words, it seems like he doesn't want to be a part of any controversy.
ADVERTISEMENT
Article continues below this ad
"It's not like I'm annoyed at all, I'm not mad at all. I'm just like looking at it from a 'what's happening' type of perspective. I knew that as soon as you kick them out of the just chatting section and went to beaches and stuff like that, and the beaches weren't gonna last any longer, and I just find it extremely baffling that they've now just found a new, more popular category to chill in for a little while until there's more controversy to be talked about."
Once again, the ball is in Twitch's court on how it deals with all the new controversy these hot streamers have created. Since creating a new category for them failed to impact, many, including Summit1g, feel it might be time to bring strict changes in the terms of service of the platform.
ADVERTISEMENT
Article continues below this ad
WATCH THIS STORY: Most Controversial Twitch or YouTube Streamers