Summit1g Suggests a Conditional Return for xQc Following His Reported Permanent Ban From the NoPixel 3.0 GTA RP Server
Published 05/24/2021, 10:55 AM EDT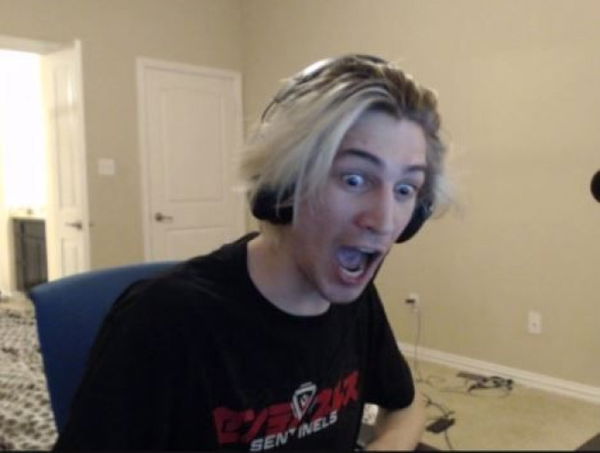 ---
---
The NoPixel 3.0 GTA RP server recently upset millions of xQc fans after the admins reportedly handed him a permanent ban. The community certainly has mixed reactions to the ban, especially given xQc's actions in the past. However, this time, the streamer seems to have accepted his fate and doesn't plan on returning to the GTA RP server.
ADVERTISEMENT
Article continues below this ad
As xQc understands that he doesn't deserve another chance after repeated violations of rules on his behalf, he still was one of the most entertaining streamers playing on the server. Therefore, once again, many fans want the admins to pardon the streamer.
Sumit1g has a solution for xQc's return to NoPixel
ADVERTISEMENT
Article continues below this ad
Unfortunately, even if the admins allow xQc to return, he wouldn't want to come back to a place where he doesn't feel peaceful. The constant stream-sniping that the popular streamer had to go through took a toll on him.
By the time it all ended, he was thankful that he didn't have to play on the NoPixel server again. However, Summit1g, another popular streamer on the NoPixel server, seems to have a solution that works for everyone.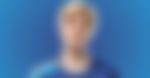 In his recent stream, when Summit got news of NoPixel banning xQc, his initial reaction was in support of the ban. According to Summit, the X can stream whatever he feels like, and people will still watch him. However, with his constant violations, he is ruining the RP, and in addition, the streams of much smaller streamers.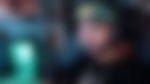 Summit believes xQc should let go of Jean Pierre, his criminal RP
ADVERTISEMENT
Article continues below this ad
Unlike xQc, these streamers have a niche fan base, and it doesn't make sense to keep the popular Twitch streamer in the server at the cost of these streamers.
"Why punish the little guys that are sitting in line for 6 fucking hours just because your hard-on for xQc is a little bit lower now? Just relax," said Summit1g while explaining his take on the situation.
ADVERTISEMENT
Article continues below this ad
Regardless, Summit still believes the popular streamer can always return to the NoPixel server at a later date. Moreover, if he wants his RP to be less stressful and more enjoyable, he can drop his criminal character Jean Pierre and continue with his Police RP Paul Pierre. In fact, it seems like a consensus amongst the community that xQc makes much fewer mistakes while playing Paul Pierre.
ALSO READ: From Ninja and xQc to Pokimane and Valkyrae, These Are the Highest Earning Streamers in the World in 2021
Trending Stories